See Valorant's support hybrid, Sage, in first teaser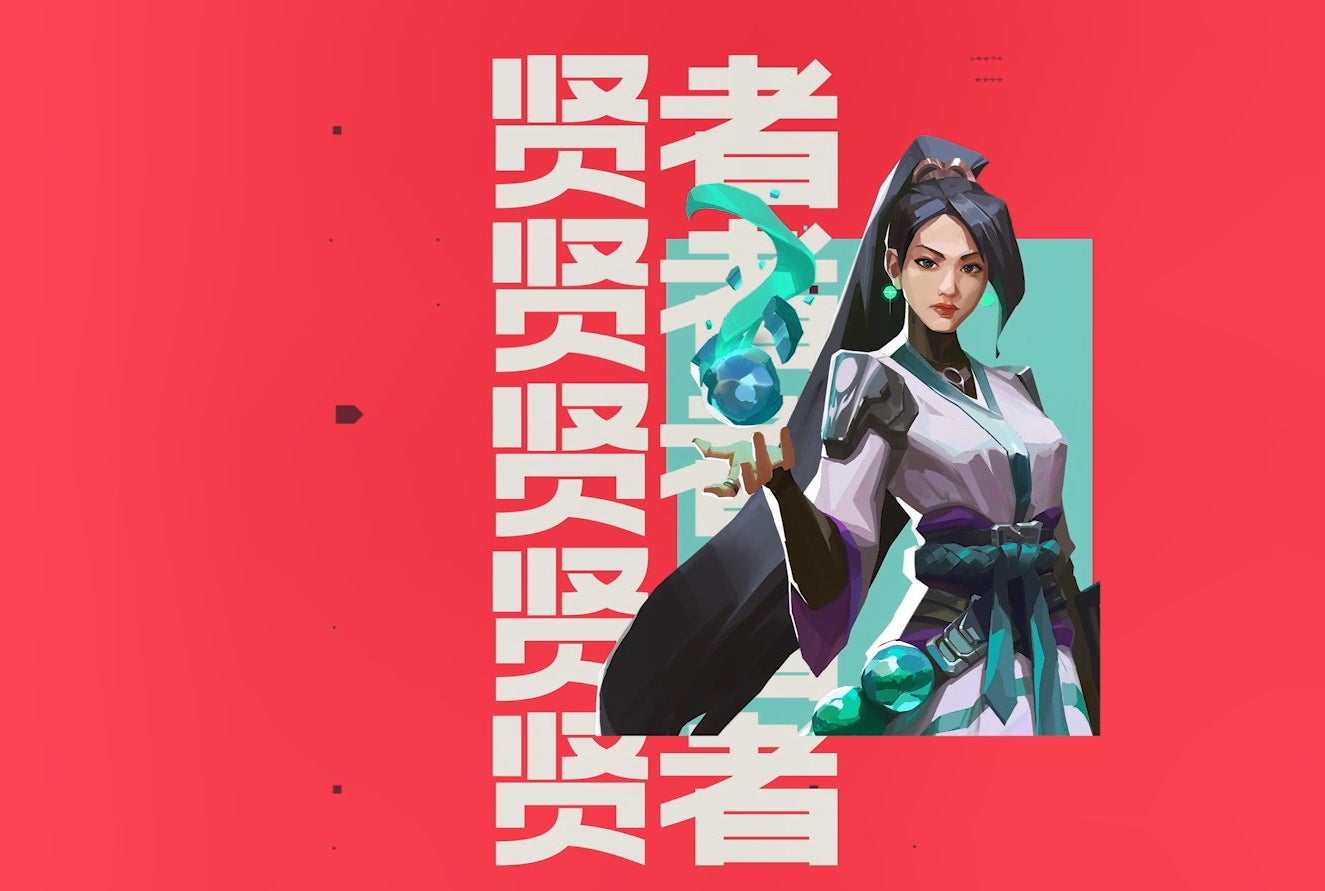 Valorant introduces a hybrid support hero: Sage.
Riot Games has dropped a reveal trailer for Sage, Valorant's fourth hero. Sage is mainly a healer, capable of refilling lost HP for herself or teammates with her Healing Orb ability.
Her ultimate, Resurrection, can bring a single teammate back to life with full health. Sage is also a crowd control character. Her main ability is Slow Orb, which lets her cast orbs that break on contact. When broken, a certain liquid spills out, slowing down enemy movement in the area it covers. Enemies also have much louder footsteps when walking through this field.
Finally, Sage can spawn a solid wall with Barrier Orb that cuts off lines of sight. Sage can control the rotation of the wall, and as you can see in the video, she can even use it to gain a height advantage rather than just to shut off angles.
SAGE /// China
"Let them try to get through me."#VALORANT pic.twitter.com/zJMeaaUi2P

— VALORANT (@PlayVALORANT) March 26, 2020
Valorant launches this year on PC. In case you missed it, Riot previously showed off Sova, Viper, and Phoenix.