Valorant has gone live and is free-to-play worldwide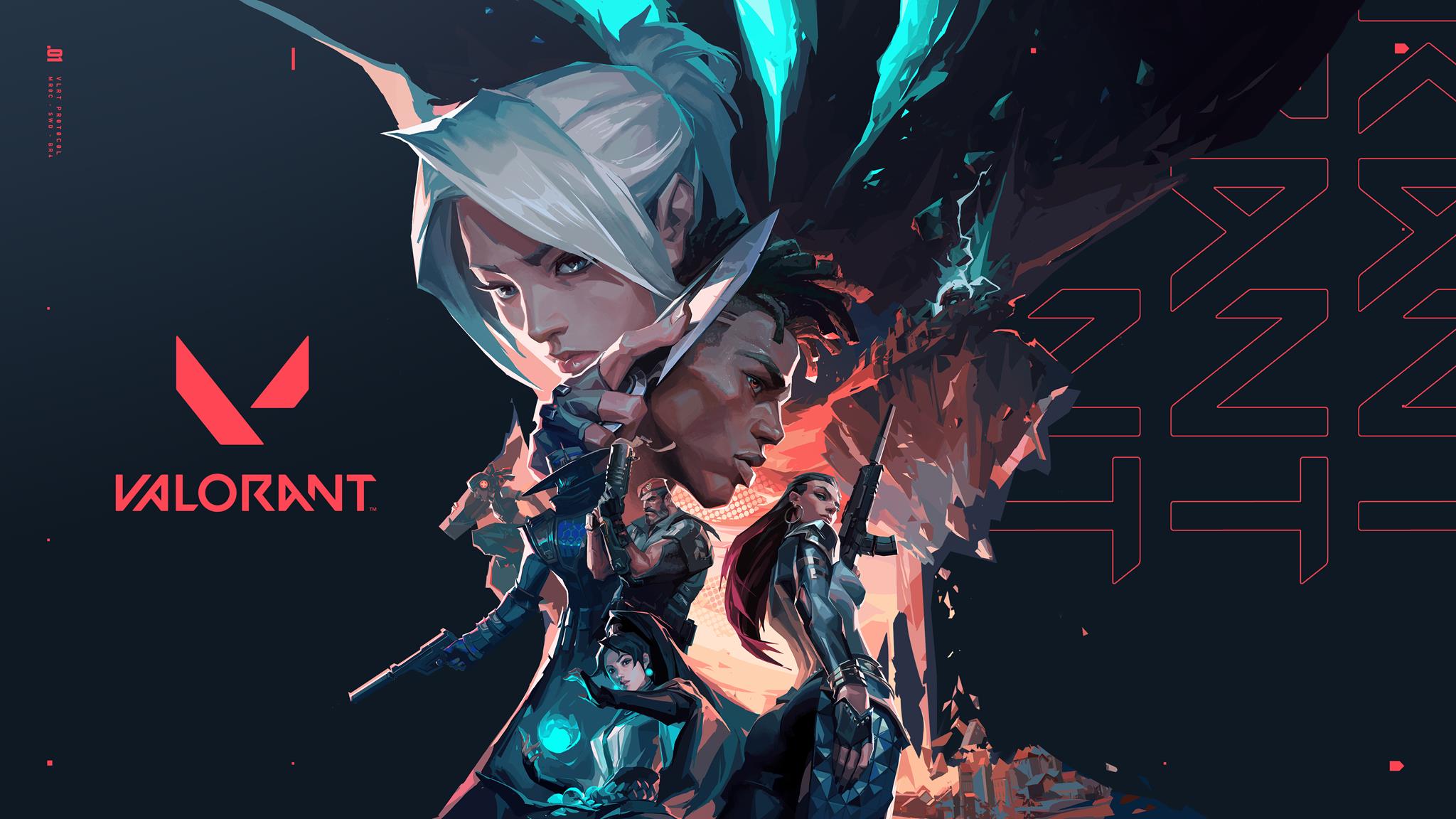 Valorant is now live around the world.
Those interested in Valorant, the 5v5 first-person tactical shooter from Riot Games, can in most regions create an account and download the free-to-play PC game.
In the game, teams of five players are pitted against each other to win a round-based, attackers vs defenders, best-of-24-rounds gunfight.
It is launching with dedicated 128-tick servers, and servers will upsample all player movement to 128 FPS, meaning the servers will automatically upscale lagging players with a poor internet connection to 128 frames per second for the other players.
Alongside the release comes the new agent Reyna, along with the Ascent map, along with a beta of the new game mode known as Spike Rush. All of this is detailed in the release patch which also notes changes to some agents, changing the Split map's chokepoint and the fact there isn't a competitive mode just yet as the teams want to make sure the game is stable first before it goes live. You can check out the patch notes at the link.
Additionally, Riot says it is committed to 35-millisecond ping for at least 70% of players globally thanks to Riot Direct - a global network of backhauls with "points of presence" in most major global cities. This provided the developer with the ability to repair broken routes, load-balance congested routes, and add new circuits to serve more players.
On Riot's short-term roadmap are new game servers in Warsaw, Madrid, London, Atlanta, and Dallas. Additionally, the team is looking to improve latency conditions in Colombia, Argentina, and Eastern Europe.
The game launched its closed beta in April, and broke viewership records with 34 million hours-watched in a single day, and surpassed 1.7 million peak concurrent viewers. Over the course of its two-month beta testing period, an average of nearly 3 million players logged on each day to play.
Folks also watched 470 million hours of the closed beta streams on Twitch and Korean video-streaming service AfreecaTV.
You can create an account, download, and play here and check out the specs needed here.