Valorant hit 1.7 million concurrent viewers on Twitch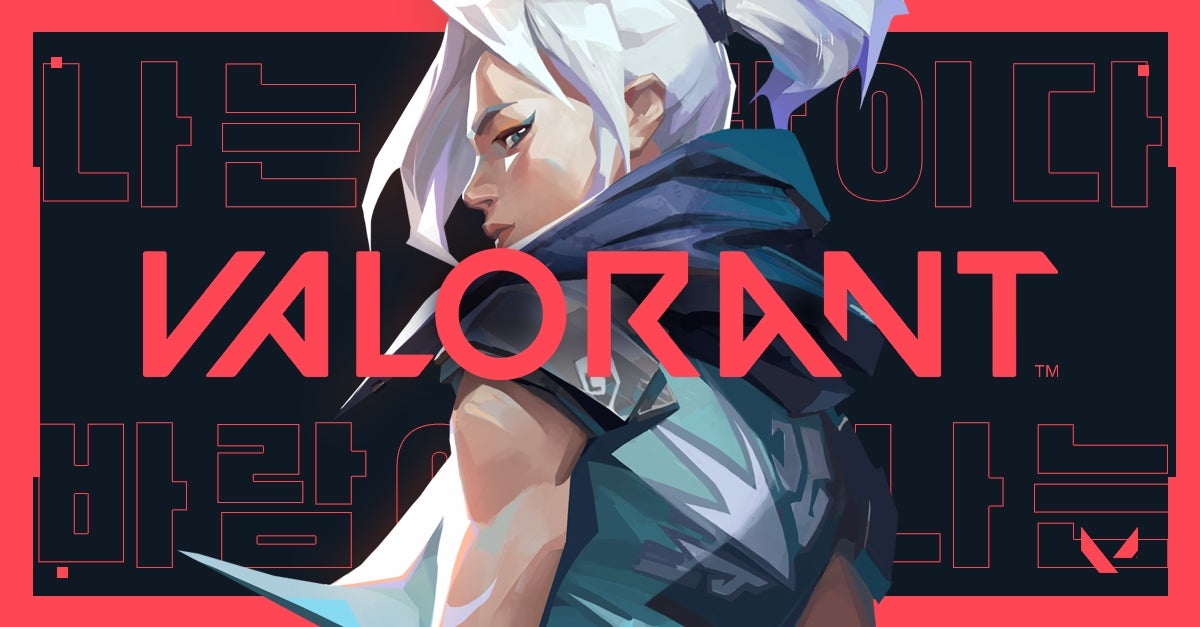 Riot's new shooter Valornat is rather popular with Twitch viewers.
Valorant hit a very high number of concurrent viewers yesterday on Twitch, with around 1.7 million folks tuning in to see streams.
The original figure was noticed by Kotaku, which notes the concurrent viewer count has matched that of Fortnite's 1.7 million.
According to a press release from Riot, the game's concurrent viewers figure is second only to the 2019 League of Legends World Championship Finals.
The game also broke the single-day hours watched record in a single game category within the first hours of the closed beta launch - 12.2 million hours watched - and in total, 34 million hours have been watched.
As of press time, there are over 1.1 million viewers currently watching streams.
Riots' free-to-play 5v5 character-based tactical shooter went into closed beta this week and is set for release on PC sometime this summer.
If you were unable to get into the closed beta, you can get an idea of the various characters and their abilities by giving this video a watch. You can also hit up our Valorant hub for more information on the game and its characters.