Valkyria Chronicles III gets trailer blowout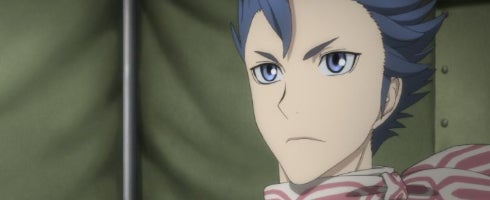 Sega's released three new trailers for Valkyria Chronicles III, detailing some of its main aspects.
The first trailer details the game's main squad of heroes, Squad 422 of the Gallian Army.
The second video shows off a new customisation system where you can learn new battle potentials.
The final video shows off the antagonists of VC3, the East European Imperial Alliance.
Valkyria Chronicles 3 releases on January 27 in Japan for PSP. No western localisation has been announced as yet by Sega.
Thanks, Siliconera.