Valiant Hearts: The Great War's E3 2014 trailer is one of the most touching things you'll see today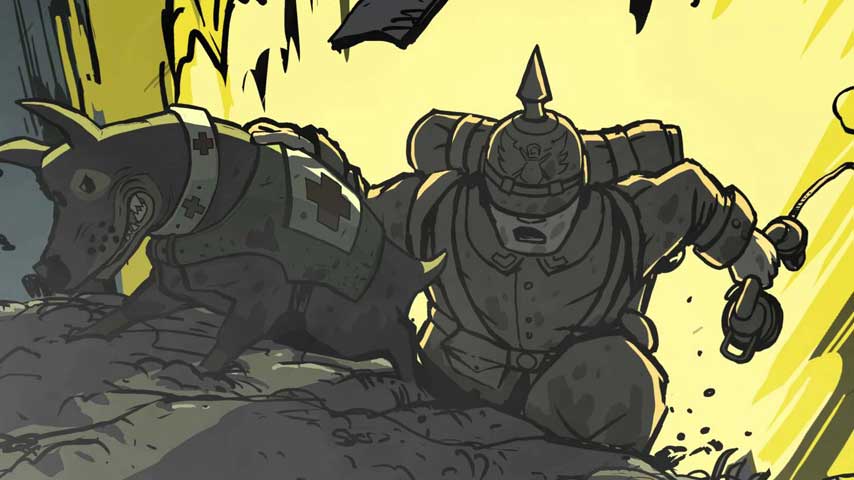 Ubisoft's E3 2014 conference wasn't all triple-A shooting and explosions; we also had our heartstrings wrenched by the gorgeous artistic stylings of Valiant Hearts: the Great War.
I don't want to say too much about this because it's better if you experience it for yourself.
Built on the UbiArt Framework, which powered Child of Light and Rayman Legends, Valiant Hearts is a puzzle adventure set during World War I and is coming to PC, PlayStation 3, PS4, Xbox 360 and Xbox One on June 25.