US PS Store Update, March 13 - Dark Souls 2, Towerfall Ascension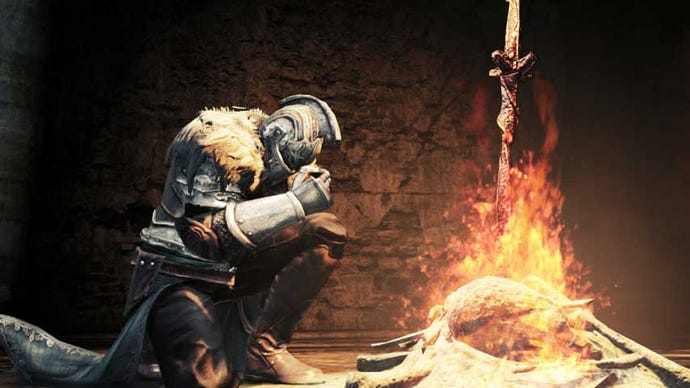 This week's delayed North American PlayStation Store update is finally live, with some heavyweight new releases and pre-orders on offer.
Regarding the lateness of this week's update, Sony offered "sincere apologies ", citing technical issues.
Before you dive into the actual content: there's a special deal on offering $10 of PSN credit for spending $60 or more this week. There are a number of sales offers, too, so you can probably combine them to good effect.
There's only one PS4 game this week - Towerfall Ascension, once an Ouya exclusive and now being hailed as one of the best local multiplayer titles on console.
On PS3, there's more choice. You can slap down pre-orders for MLB 14: The Show and Metal Gear Solid: Ground Zeroes, but Dark Souls 2 is available now, as are Vessel and Atelier Escha & Logy: Alchemists of the Dusk Sky. There's also the Qello music app.
On Vita, check out Fort Defence North Menace.
PlayStation Plus subscribers get a copy of Lone Survivor: The Director's Cut and discounts on Towerfall Ascension, Vessel and Ethan: Metwro Hunter.
To DLC now, with new content for Atelier Escha & Logy Alchemists of the Dusk Sky , Awesomenauts Assemble, Earth Defense Force 2025, Killzone: Shadow Fall, The Lego Movie Video Game, Lightning Returns: Final Fantasy 13, Need for Speed: Rivals, Rocksmith 2014, Thief and Toukiden: The Age of Demons.
For full update information including prices, sales, discounts, price changes, avatars and themes, please visit the PlayStation Blog.