US PS movie store update, Nov.5 - The Wizard of Oz, Taking of Pelham 1 2 3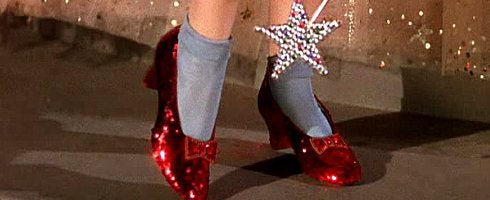 New arrivals on the PS Video Store this week include The Wizard of Oz, G.I. Joe: The Rise of Cobra, I Love You Beth Cooper, and The Taking of Pelham 1, 2, 3.
Episodes of Full Metal Alchemist have also been added.
Here's the full list of HD offerings with the rest posted on the US PS Blog.
Aliens in the Attic
Another Cinderella Story
Ballast
Big Man Japan
Chandni Chowk To China
Cheri
I Love You, Beth Cooper
Thankskilling
The Life Before Her Eyes
The Signal
The Taking of Pelham 1 2 3
The Wizard of Oz
Three Kings
TMNT
Troy – Director's Cut (Unrated)
Two Lovers