US PC charts - Demigod takes third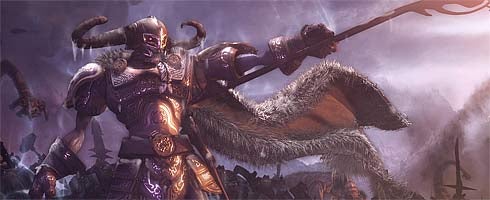 It may have been pirated to the ends of the earth and beyond, but Stardock's Demigod still managed to take third place in the PC chart this week, beating off Tales of Valor to fourth position.
WoW still won it, though. Data for the week ending April 18. For the Steam and D2D charts, check Kotaku. Last week's chart here.
Wrath of the Lich King
The Sims 2 Double Deluxe
Demigod
Company of Heroes: Tales of Valor
Empire: Total War
Left 4 Dead
World Of Warcraft Battle Chest
World Of Warcraft
The Sims 2 Apartment Life
Spore