Untitled Goose Game's second playable goose gets a brand new honk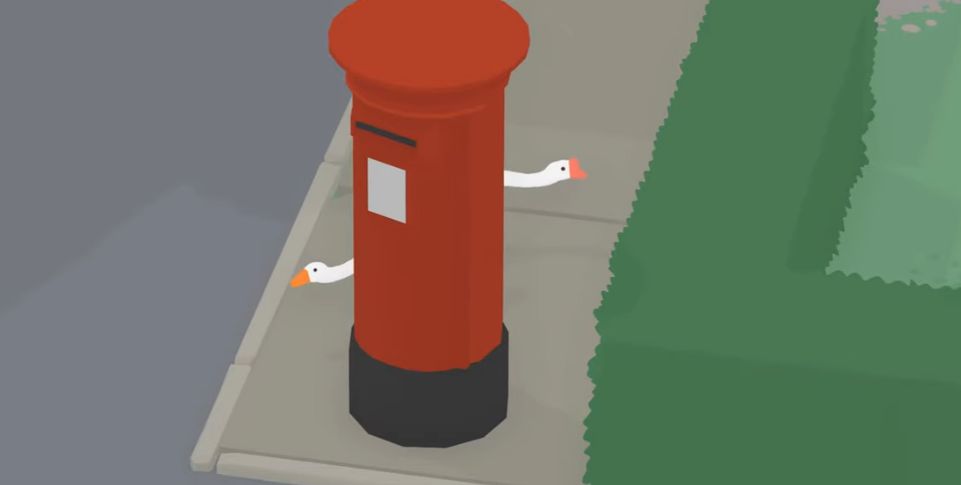 A new update coming to Untitled Goose Game brings co-op mode to 2019's biggest indie hit on September 23. To whet your appetite for new goose-based mayhem, developer House House has detailed the game's second playable goose.
In a tweet, the developer showed off a short video that featured two geese honking at each other. Repeatedly. And aggressively.
The second playable goose (which sports a slightly pinker bill and feet than the original goose, as well as a basal knob) has a somewhat more shrill honk than its predecessor. Check it out in the tweet below.
When the new co-op update lands, you will be able to play through the whole game – start to finish – with a friend. We look forward to wreaking even more goose-based havoc on the sleepy little village.
Untitled Goose Game is developed by House House, published by Panic, and is out now on Nintendo Switch, PlayStation 4, Xbox One, and the Epic Game Store. A Steam and itch.io release coming the same day as the update, September 23.