Untitled Goose Game co-op coming via free update on September 23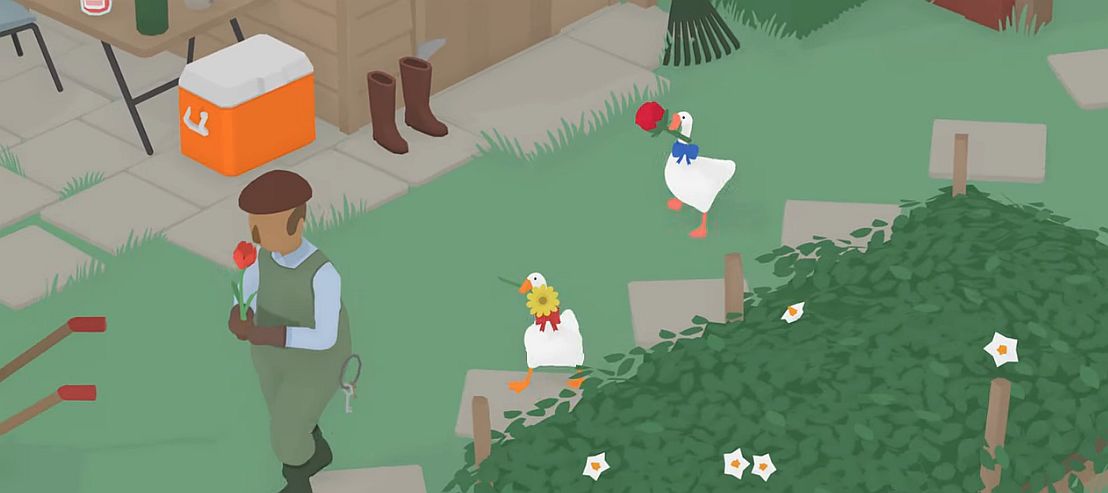 An update coming to Untitled Goose Game will be made available next month, and it brings co-op to the title.
Soon you'll be able to enjoy Untitled Goose Game with a friend in co-op when an update lands on September 23.
With the update, you will be able to play through the whole game with a friend. It comes with a new honking goose, which looks to be a gander and allows you to make even more trouble for the village's citizens.
This will be a free update to all owners of Untitled Goose Game.
Untitled Goose Game was developed by House House, published by Panic, and is out now on Nintendo Switch, PlayStation 4, Xbox One, and the Epic Game Store.
The game is also coming to Steam and Itch.io on September 23.