Until Dawn: Rush of Blood PS VR reviews round-up, all the scores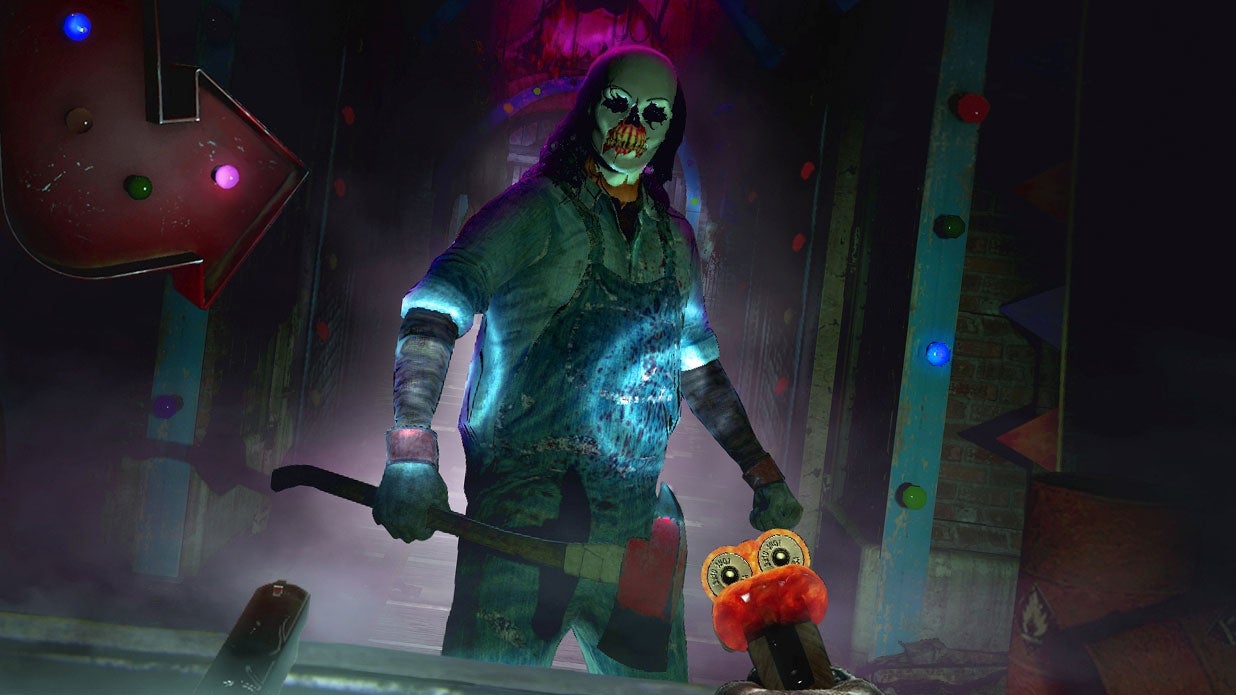 Reviews for the Sony-published Until Dawn: Rush Of Blood are out today.
Until Dawn: Rush of Blood is an on-rails shooter designed specifically for PlayStation VR. Rush of Blood is developed by Supermassive Games, developers of the main game.
The horror title is built to be repayable, and features alternate routes and secrets, as well as a scoring system. The game has some locations those who played the original will recognise, and tells the story of that game's character's descent into madness.
Rush of Blood was constantly cited as one of the scarier demos the games press played at various events. You'll mostly be shooting various creepy targets as you go into the game's environments.
Like Arkahm VR, Rush of Blood is also a smaller experience, and the price tag of $20 reflects that.
See all reviews below:
Scores are out of ten unless where noted.
Until Dawn: Rush of Blood launches alongside PlayStation VR on October 13.