Unreal Engine 4.1 preview build available to subscribers with Elemental demo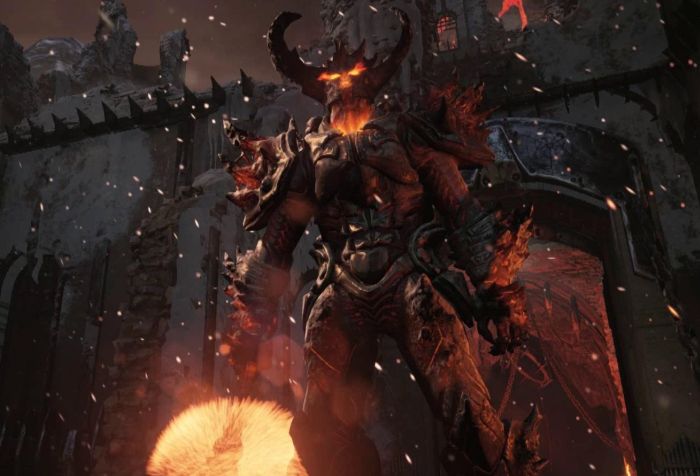 Epic Games hosted an Unreal Engine 4 Twitch stream earlier this afternoon, in which technical director Mike Fricker and Unreal Engine GM Ray Davis spoke to the community and discussed futures updates for 4.1.
A preview build of the 4.1 engines was shown, and is available for subscribers sometime today through GitHub. While all features aren't included just yet, more additions are coming soon with the full release later this month.
With the release of 4.1, Elemental will be free for all subscribers to download from the Marketplace, acn according to Epic, it will "match the engine's default system," to make it easier to use the assets in projects.
The 4.1 source code also has initial support for running and packaging games for Linux and SteamOS.
This preview build contains most of the 4.1 features posted on the Unreal Engine blog.