Unity game engine being used to recreate crime scenes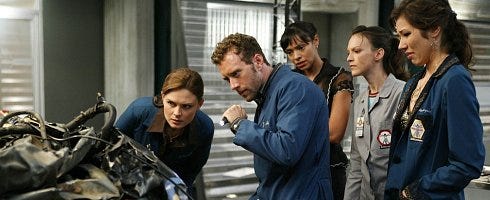 North Carolina State University has received a $1.4 million grant from the National Science Foundation to recreate and map crime scenes using the Unity game engine.
Called the IC-CRIME platform, it allows investigators to reproduce the scenes in 3D and 2D, giving investigators the tools needed to share scientific information and investigative techniques as well as reducing travel budgets.
While the tech will not be ready or widely available for a few years, forensic scientists are confident in the platform's future.
Bones does not seem so far-fetched after reading this, now. OK, maybe still a bit.
Via Joystiq, Reuters.