Underworld Ascendant greenlit on Steam within one week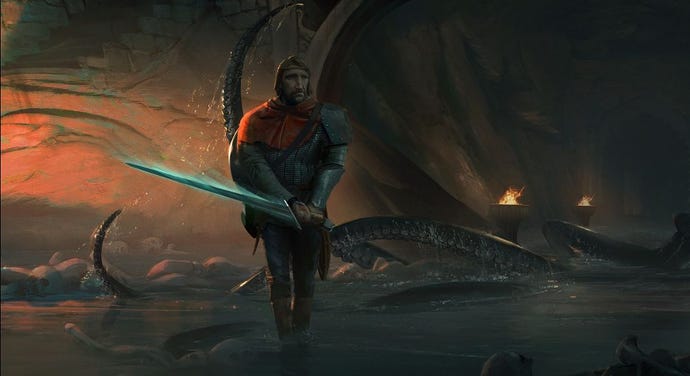 Underworld Ascendant has been greenlit on Steam after only being on the service one week.
The project was launched on Kickstarter earlier this month, and with 12 days left, 9,221
backers have pledged $508,724 toward the $600,000 goal.
The studio, OtherSide Entertainment, is fronted by Paul Neurath, who worked on franchises such a Thief, System Shock and 1992′s Underworld. The firm announced in January it would take the project to the crowdfunding site.
Below is a new development video which introduces you to two team members: senior producer Chris Siegel (Thief, LotRO, DDO) and Steve Pearsall (Thief Gold).
Underworld Ascendant is slated for release on PC