Uncharted: The Lost Legacy reviews round-up, all the scores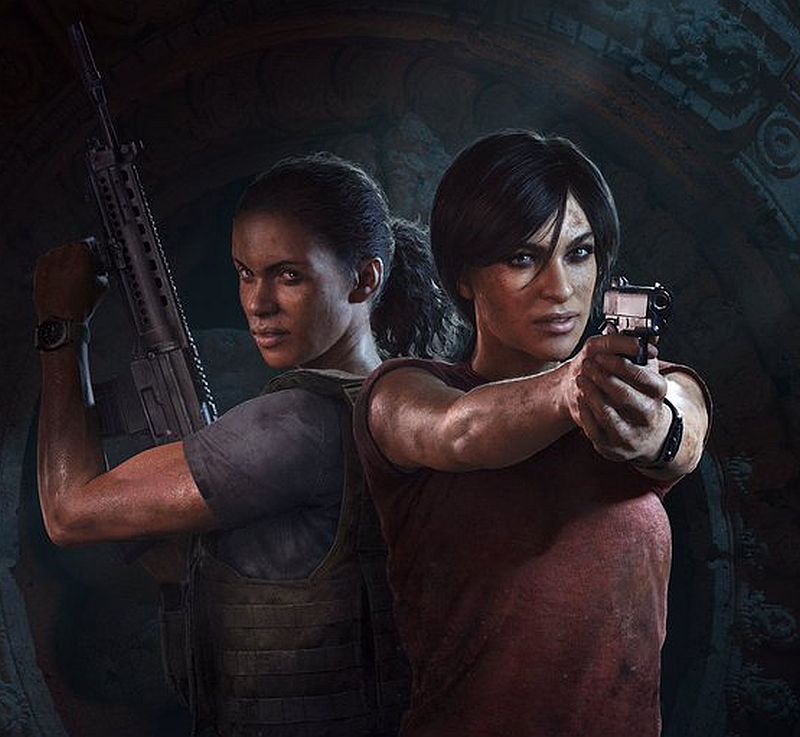 Is Uncharted: The Lost Legacy different enough from mainline Uncharted, or is it same old, same old?
Uncharted: The Lost Legacy is a standalone DLC starring Uncharted 4's Nadine Ross, and longtime series favourite Chloe Frazer. The pair is on a quest in India, looking for Ganesha's tusk.
The Lost Legacy is available both digitally and at retail. Both versions come with the full Uncharted 4 multiplayer package. The DLC initially started development as a small add-on to Uncharted 4, but things quickly grew and the content got so big it needed a standalone release.
Alongside its release next week, Naughty Dog will push a new update to Uncharted 4 multiplayer. The update will add a new game mode, a playable character from the Lost Legacy, some outfits and more.
Find the reviews we've spotted below. Scores are out of ten unless otherwise noted.
The Lost Legacy is out August 22 in North America, August 23 in Europe on PS4.