Uncharted 4: A Thief's End revealed at Sony's E3 presentation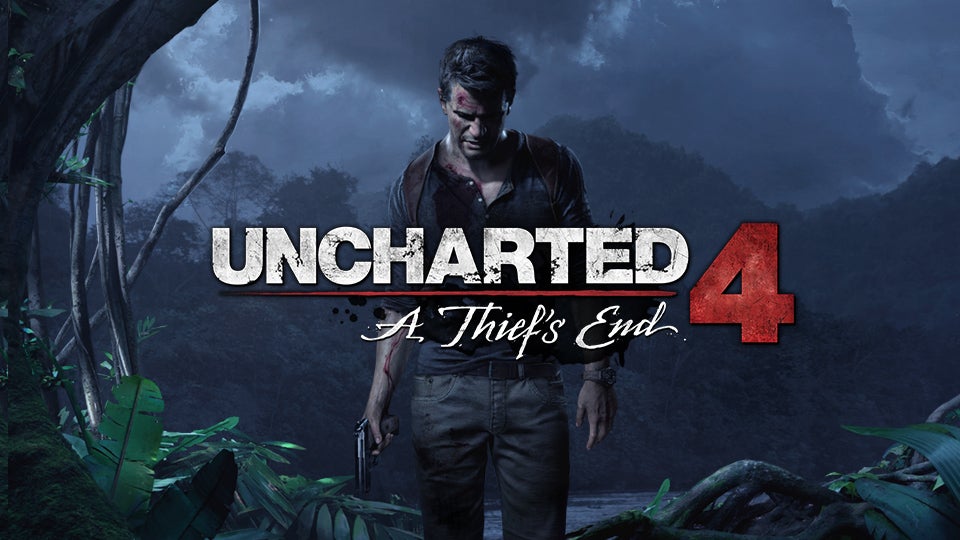 Naughty Dog finally revealed the Uncharted game it's working on at Sony's E3 2014 stage presentation this evening.
It's called Uncharted 4: A Thief's End and the trailer is below. Note Sully says "one last time" more than once. Damn it. You know what that implies.
Drake will be rendered in full 1080p and all the footage posted in the trailer was captured completely in engine.
Naughty Dog is targeting 60fps and character models in the game is "over double the polygons of Joel from The Last of Us PS3."
"The next generation of Nathan Drake is going to be very real and will explore what it means when Drake is forced back into the world of thieves," said Naughty Dog. "He will embark on a globe-trotting journey in pursuit of a historical conspiracy behind a fabled pirate treasure.
"It's his greatest adventure yet and will test his physical limits, his resolve, and ultimately what he's willing to sacrifice to save the ones he loves."
Uncharted 4: A Thief's End is available for pre-order right now and is slated for a 2015 release.