Uncharted 4 isn't open world, but it is "wide-linear"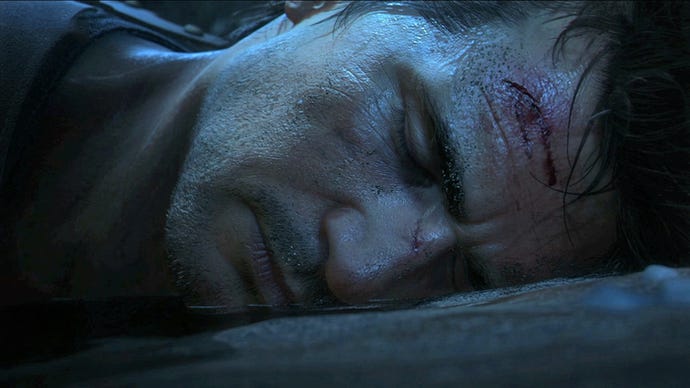 Uncharted 4 has produced a delightful new bit of jargon.
The Uncharted 4: A Thief's End gameplay demo we saw during Sony's E23 2015 presentation included a section where Drake and Sully drove a jeep around, and it kind of looked like they could choose their route rather than being stuck in a corridor.'
Speaking with Gamespot, creative director Neil Druckmann clarified that Uncharted 4 isn't shucking the linear narrative structure the series has embraced to date.
"The term we use is wide-linear. It's not open-world, because we wanted to tell a very specific story, with very specific tension," he said.
"The thing I have a hard time with, in open-world games, is that there's a lack of tension. Say if my ally's life is in jeopardy; I can still go off and do five different side-quests, and I don't believe that jeopardy.
"So I feel we need some way to control the pacing, and it needs to be ways where you are still active as well."
Druckmann said that, for Naughty Dog, "story is king".
"Tthere's a certain experience we're trying to make, and that's going to trump the gameplay, that's going to trump the graphics," he added.
"This high-level experience we create should, eventually, win that argument of what this game is going to be."
Reminds me a bit of how Ubisoft and Activision kept fighting the term "console MMO" for The Division and Destiny, opting for the "shared worlds shooter" in the latter case. But I suspect Uncharted 4 will have far less in common with open world games than Destiny does with MMOs.
Anyway, plenty more good of interest through the source link above. Uncharted 4 hits PS4 in 2016.