Uncharted 4 goes back to the mo-cap studio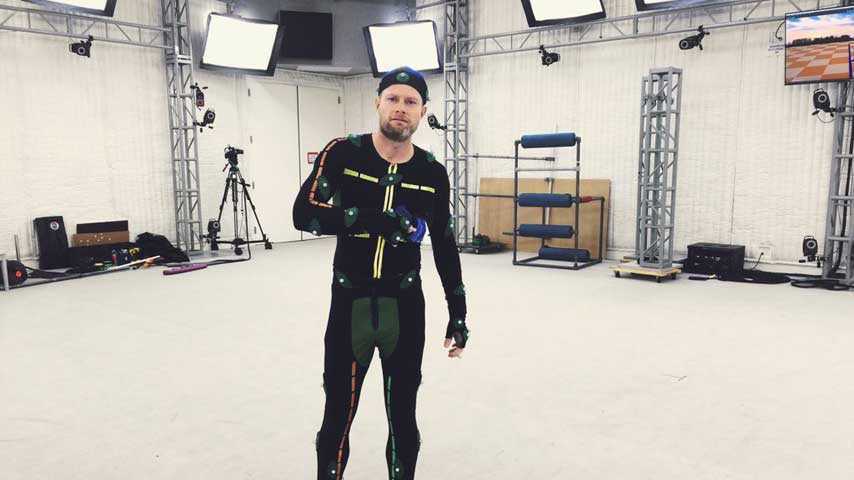 Uncharted 4 motion capture is probably finished. For real this time.
Uncharted 4: A Thief's End lead animator Jeremy Yates donned the "Drake Suit" in Naughty Dog's motion capture studio "one last time" this week.
GamesRadar points out that Naughty Dog supposedly wrapped up motion-capture last October, but the path of game development rarely runs smoothly. It's possible new footage is needed to bridge a gap, or perhaps one of the previous capture sessions didn't quite work out as required.
Since Nolan North and the rest of the cast don't seem to have been involved it's unlikely the extra recording sessions are linked to any major new content or alterations, so it's unlikely we'll see another delay to the final chapter of Nathan Drake's story.
Donning the Drake suit just ONE LAST TIME. #Uncharted4 pic.twitter.com/g5FOzzUJko

— Jeremy Yates (@Jeremy_Yates) February 8, 2016
Uncharted 4: A Thief's End launches in April, exclusively for PS4.