Uncharted 4 developer farewells art director, narrator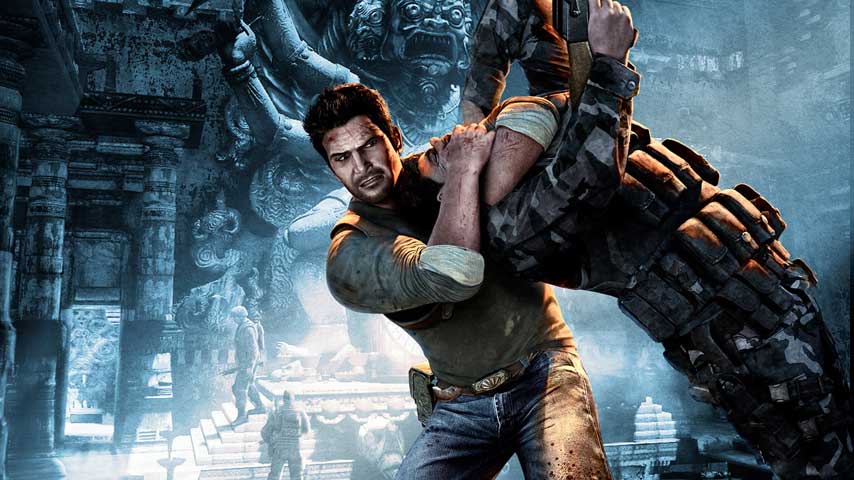 The Last of Us art director Nate Wells has left Naughty Dog, and Uncharted 4's only confirmed character has been recast, adding to the headcount of recent changes at the Sony studio.
Wells announced his departure on Twitter, confirming a new role at The Unfinished Swan developer Giant Sparrow.
"Yes, I joined the wild, wacky, and ultimately brilliant folks at Giant Sparrow on April 3," he said.
Wells made no comment on the reason for his departure, but it's worth noting that Giant Sparrow was incubated at SCE Santa Monica Studio, so there is likely to be a friendly relationship between the two companies through the Sony link.
The art director is the third major departure from Naughty Dog in the past two months, with Uncharted 4 game director Justin Richmond joining Riot Games, and Uncharted series creative director Amy Hennig heading to Visceral Games to work on Star Wars.
Speaking of which, IGN reports Todd Stashwick has been booted off Uncharted 4. Stashwick provided the voice of the narrator for the Uncharted 4 trailer, and had been involved with the project for at least six months.
"They chose to recast my role," Stashwick said. Sony did not provide comment.
The decision follows fairly closely on the announcement of Stashwick's appointment as co-writer of Visceral's Star Wars game alongside Hennig.
In addition to Uncharted 4, which we know almost nothing about, Naughty Dog is working on a PS4 version of The Last of Us.
Thanks, GamesIndustry, CVG.