Uncharted 4 concept art shows a glimpse of in-game locations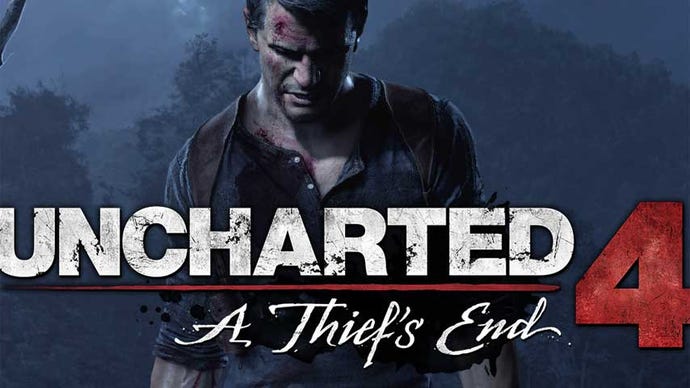 The Art of Naughty Dog is an art book that collects several concept art pieces used in various games produced by the studio. Uncharted 4 is among those games, and we have our first look at some of the locations Nathan Drake will be visiting in the game.
In the art gallery below, which is taken from the book, we see, albeit in not-so-great quality, what looks like Mr. Drake running around some old ruins in a tropical-looking place.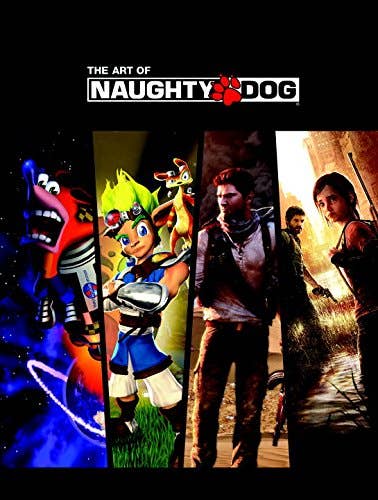 The locations appearing in the gallery are very close to the tropical setting seen in the E3 trailer, at least we have a hint as to where the game may be set. The art book is currently on display at Gallery Nucleus in Alhambra, California, which is currently hosting a Naughty Dog art exhibition.
Thanks, UltimatePS3.fr.