Uncharted 4 behind-the-scenes video shows some mo-cap action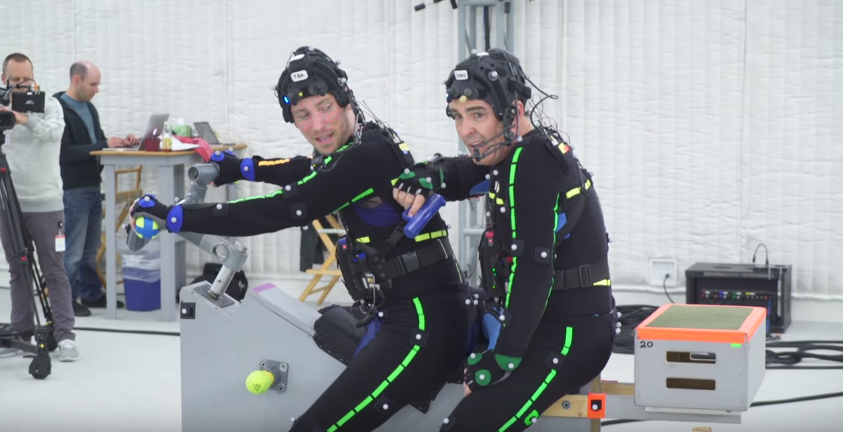 Yesterday's CG trailer wasn't the only thing Sony showed at US cinemas.
Sony and Naughty Dog had not one, but two Uncharted 4 surprises lined up for moviegoers who saw Star Wars: The Force Awakens the past weekend. The first was a CG trailer featuring Nathan Drake and co.
Then there's this behind-the-scenes video, which looks like a truncated version of a developer diary. Game directors Neil Druckmann and Bruce Straley are shown, alongside mo-cap footage of Nolan North and Troy Baker.