Uncharted 4: A Thief's End has gone gold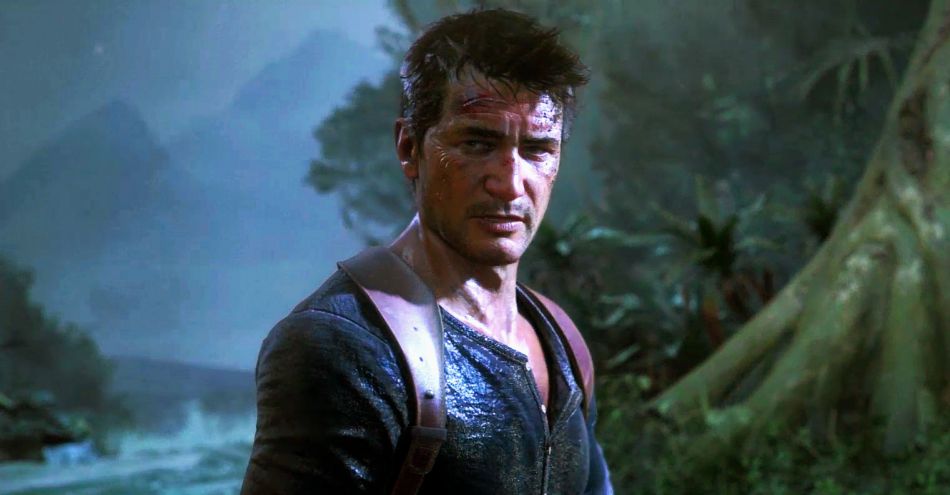 The final disc for Uncharted 4: A Thief's End was uploaded yesterday. What does that mean? It means the game is finished, or as industry folks call it "gone gold."
Earlier this month, Naughty Dog announced a two week delay or Uncharted 4: A Thief's End in order to wrap up production and get the game "on track to gold" by the end of March.
Announced at E3 2014 for a 2015 release, the game had to be rewritten after former directors Amy Hennig and Justin Richmond left Naughty Dog. This caused the game to be delayed into spring 2016 with a March 18 set by the developer and Sony.
Uncharted 4 was delayed again in January, with a new release date set for April 26.
Naughty Dog assured its fans earlier this month the delay would be "worth it," and yesterday the game's director Bruce Straley said he "can't wait" for folks to try what he thinks is "the best Uncharted of them all."
So, just two more months to go. Well, technically two months and nine days.