Umbrella Corps gets Resident Evil 5-inspired map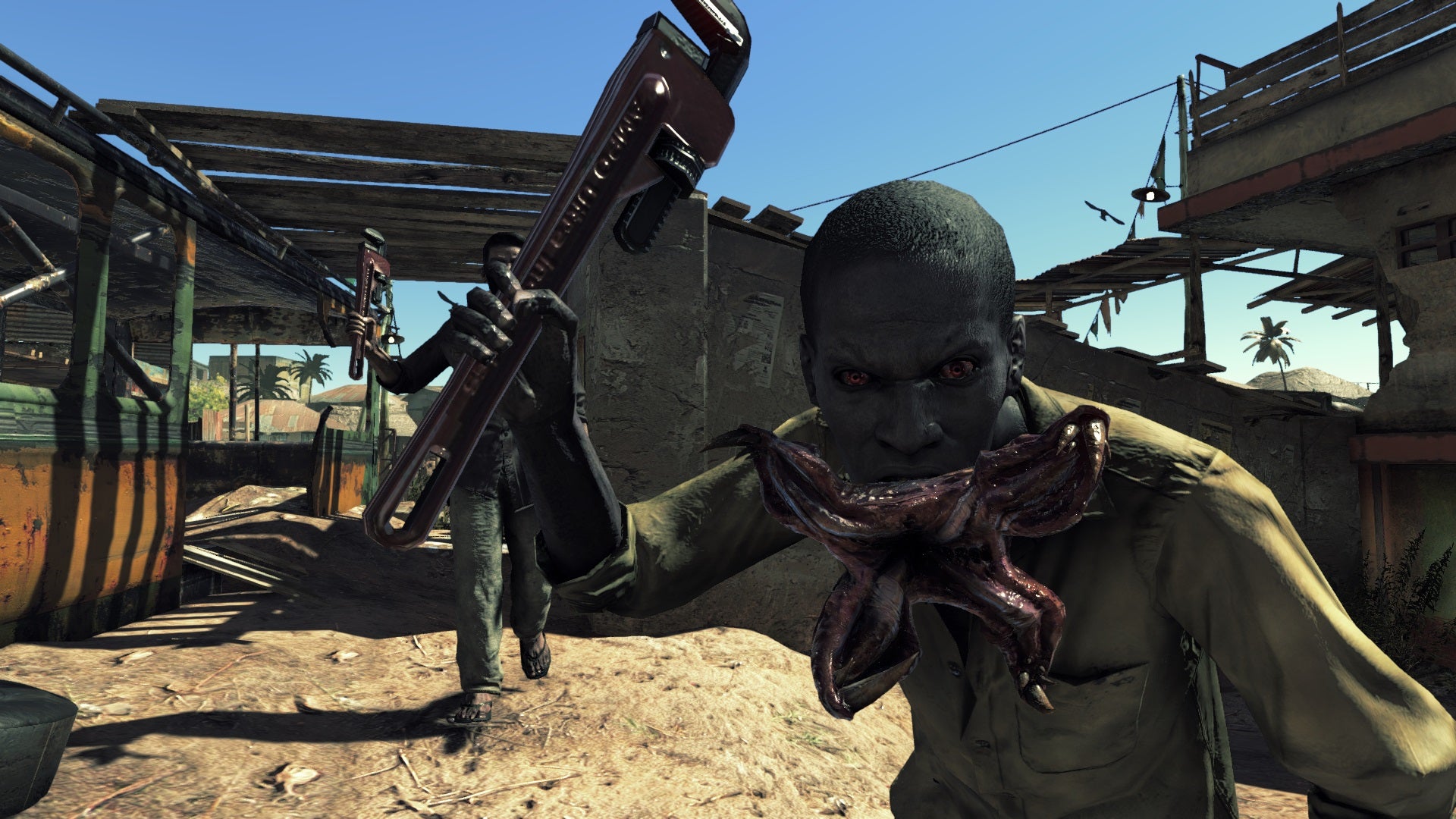 Capcom said Umbrella Corps will feature locations from other Resident Evil games, and it shows.
Umbrella Corps, the first/third-person competitive shooter set in the Resident Evil universe, continues to show off some of its maps. Capcom has today unveiled the Kijuju map, from Resident Evil 5.
The version in Umbrella Corps is the biggest map in the game, featuring open areas above ground as well as underground passages. Zombies are also an element on this map, and they're straight from Resident Evil 5.
Kijuju a bit different here than it did in that game, too, what with the lack of yellow filter and all. See for yourself below:
Umbrella Corps is due for release this May on PC, and PlayStation 4.