Ultra Street Fighter 4 reviews begin, get all the scores here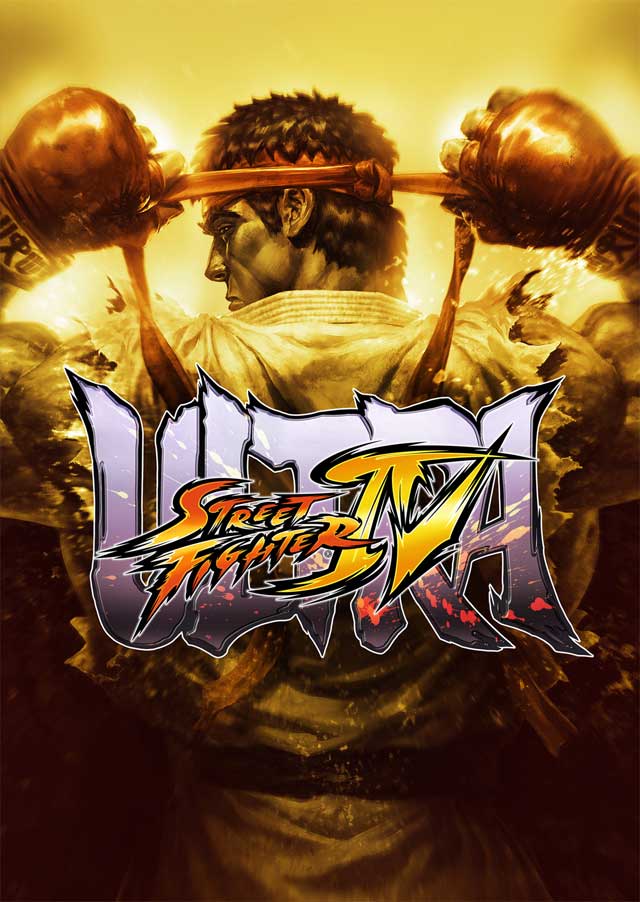 Ultra Street Fighter 4 reviews are blasting out of the internet's hands like a fierce EX dragon punch, and we're catching them with our focus attacks here for your reading pleasure.
It follows this complete changelog between Super Street Fighter 4 AE 2012 Edition and Ultra. It's massive and covers everything from core gameplay to the subtle changes between each character.
Here are the scores as they come. If you have one, paste it below and we'll add it when we can:
We'll update as more scores come.