UK MPs and campaigners hit out at representations of child abuse in Detroit: Become Human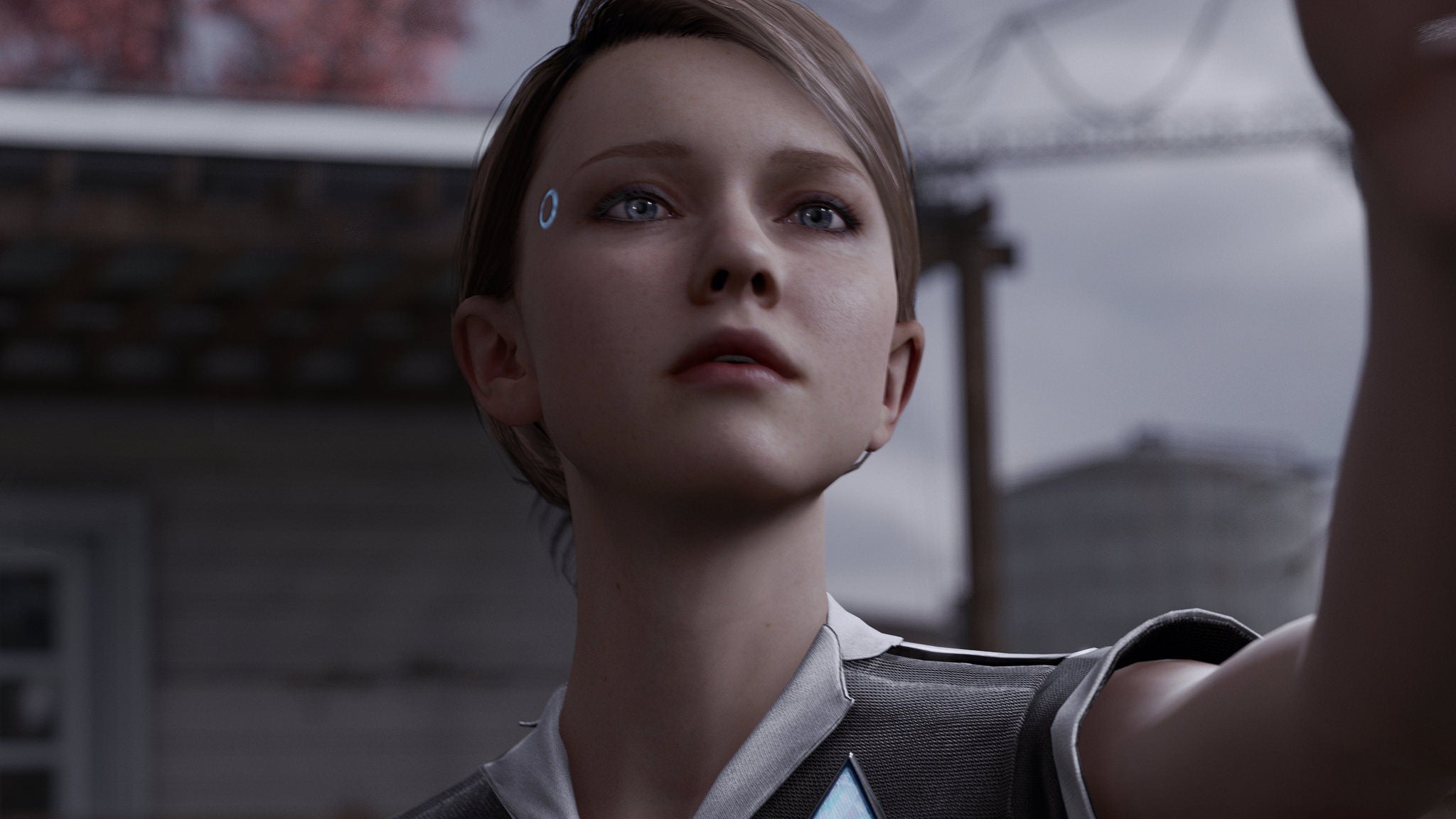 UK members of Parliament and child abuse campaigners have criticised the representations of domestic violence in Quantic Dream's upcoming Detroit: Become Human.

At the Paris Games Week press conference in October, Sony revealed a new trailer demoing the effects of player choice, using a excerpt from android house-keeper Kara's storyline, showing multiple possible variations of a scene involving her, an abusive father and his daughter.
"It is completely wrong for domestic violence to be part of a video game regardless of what the motivation is. Domestic violence is not a game and this simply trivialises it," Damian Collins, Conservative MP and chairperson of the Culture, Media and Sport Select Committee told The Daily Mail.
He went on to specifically criticise players' ability to reciprocate violence in response to abuse, citing the exacerbating effect that this could have on real-life situations.
Esther Rantzen, founder of the phone-counselling charity Childline - which is now part of the NSPCC - also weighed in on the issue, likening the scene in Detroit to a public execution.
She said: "We never want anyone to believe that beating a child to death with a belt is the stuff of entertainment. It should never be trivialised or turned into a game.
"I call upon Sony Interactive Entertainment to think again and withdraw this game, or at least remove this scene where a virtual child is put in life-threatening danger. If you don't, real children may suffer."
In a recent interview with Eurogamer, David Cage, Quantic Dream founder and director of Detroit: Become Human defended his depictions of controversial topics in games, saying:
"I try to tell a story that matters to me, that I find moving, interesting and exciting and my role as a creator is to maybe deliver something that people don't expect.
"The rule I give myself is to never glorify violence, to never do anything gratuitous. It has to have a purpose, have a meaning, and create something that is hopefully meaningful for people."
Speaking specifically about the child abuse scene, Cage went on to say: "For me it's a very strong and moving scene, and I was interested to put the player in the position of this woman. I chose her point of view. If I'd have chosen the point of view of the man it could have been a totally different story and with totally different emotions.
"There's a context in the story, there's a reason for that - where she comes from and where she's going to go. What's important to me, and what's important in Detroit is to say that a game is as legitimate as a film or a book or a play to explore any topic such as domestic abuse."
For its part, publisher of the PS4 exclusive Sony told VG247 that it trusts its creators with controversial content.