UK game tax breaks will yield "£35m of support a year," says Vaizey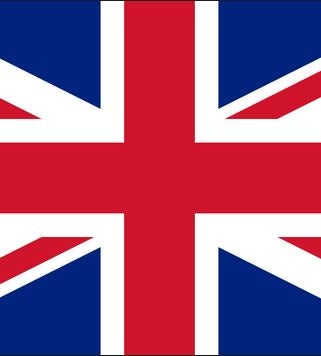 Tax breaks for the UK games industry were announced last week, following years of lobbying from studios and other bodies. Now, UK Minister for Culture Ed Vaizey has spoken about what the incentives mean for the sector and how the Government hopes to support the industry from this point onward.
We wrote a full report on the UK tax breaks last week, which is full of all the information you need to know on the matter.
Speaking with MCV, Vaizey replied to a question about the amount of tax relief that will be offered to the sector, saying, "We will provide around £35m of support a year to the sector. I don't think there's an official cap, but broadly speaking that is the level we are looking at."
"The relief is effectively ready to claim now," he went on. "We will work now with the Treasury and quite possibly the BFI, which administers all other tax credits, to make sure there is an easy system for people to claim. And in theory, the TV tax credit went live this time last year and they took a few weeks for the first production to be ready to take advantage. So we would expect someone to be applying for tax credits via The Treasury and the BFI potentially in the next few weeks."
On what he'd like to see happen next, he added, "What I want to see is from great games, that have to have a cultural element to them in order to qualify for tax credits. I want to see some real ambition from some of our home-grown games companies that want to grow and not necessarily be bought immediately by an American company when they get successful.
"I would love to see some real, domestic, home-grown growth that expands overseas. I want to see element of - which I think there already is but even more - engagement with young people in terms of skills. The industry itself is a great poster industry for science and computer science and the kind of hard skills that Michael Gove is so keen about kids learning.
"So it would be great to see as many games companies as possible, when they're not busy working, engaging with young people and showing how studying science at school gets you a pretty great job at the end of it."
Just how successful these tax breaks will be in raising the profile and prosperity of the UK games sector remains to be seen, but the news was met with great positivity last week. We'll have more as it comes.