UK charts: God of War III reigns supreme as number one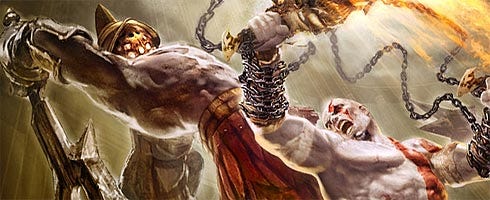 Kratos has slayed the beast that is Final Fantasy XIII and taken God of War III to number one in this week's UK charts.
The Sony Santa Monica epic becomes the second number one this year for Sony after success with Heavy Rain - Killzone 2 give the firm its only number one last year.
It also outsold God of War II for PS2 by a ratio of 2:1.
FFXIII landed at three this week, although it still remains the fastest selling title in the UK this year. Battlefield: Bad Company 2 maintains its spot at two.
As for other new entries, Metro 2033 entered at five and Dragon Age: Origins expansion Awakening missed the top ten at 11.
Top ten below. Last week's data is here.