UFC boss Dana White just announced real life Mortal Kombat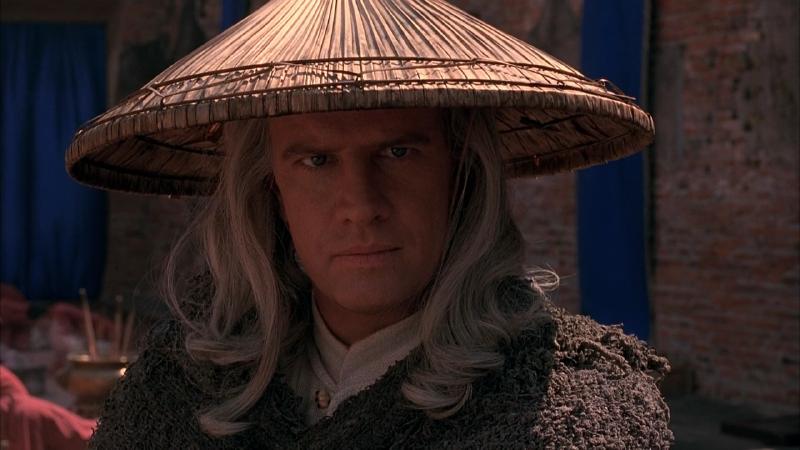 "Three unknowing martial artists are summoned to a mysterious island to compete in a tournament whose outcome will decide the fate of the world."
That's the plot synopsis for Mortal Kombat, the 1995 movie based on the popular fighting game. Now we're getting it in real-life, minus the saving the world part.
According to TMZ, UFC president Dana White plans to continue hosting MMA bouts from a private island where there will be fights "every week".
The sporting world is currently trying to figure out how to continue in the middle of the COVID-19 pandemic, in which mass gatherings are out of the question. For WWE wrestling, the answer was hosting bouts without a crowd, or filming matches in a boneyard. For the UFC, the answer is apparently Mortal Kombat.
Where the island is will remain under wraps, but White says the deal to secure 'Fight Island' is very close to being finalised. Whether he'll be summoning fighters from other realms or not remains to be seen. And there probably won't be any Babalities.
Fighters and medical staff will be screened prior to being flown out.