UFC 2009 Undisputed demo out on XBL and PSN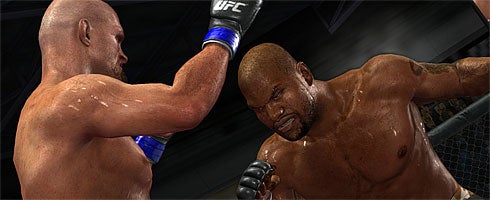 THQ sent word that the demo for UFC 2009 Undisputed is now available for Xbox 360, and later today for PS3.
The demo features an exhibition bout between Chuck 'Iceman' Liddell and Mauricio 'Shogun' Rua. The three-round match takes place in the Mandalay Bay Resort and Casino in Las Vegas, with Mario Yamasaki as referee.
Only Xbox 360 gold members will get the demo today, so those of us still wallowing in silver will have to wait a bit longer.
Game's out May 22.