UDK updated with Steamworks, Scaleform interface support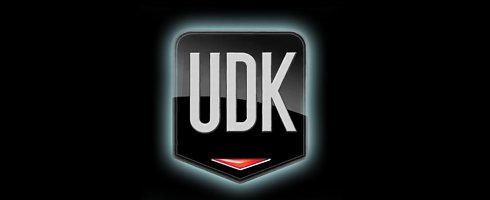 Epic's updated the Unreal Development Kit Beta with Steamworks and Scaleform interface support.
The patch notes are a bit extensive, but highlights include:
Steam being the default system for handling online services like matchmaking, friends and server browsing
Point lights are now supported
Exponential Height Fog updates were added
Color Grading Blending is now available
UDK now supports running 64-bit binaries for the editor
Cool.
Epic also listed three games in the notes that were created with the UDK that you should check out as well.
UDK was released last fall, and within a week it had been downloaded over 50K times.