Ubisoft's Ghost Recon Wildlands companion documentary delves into the war on drugs in Bolivia and South America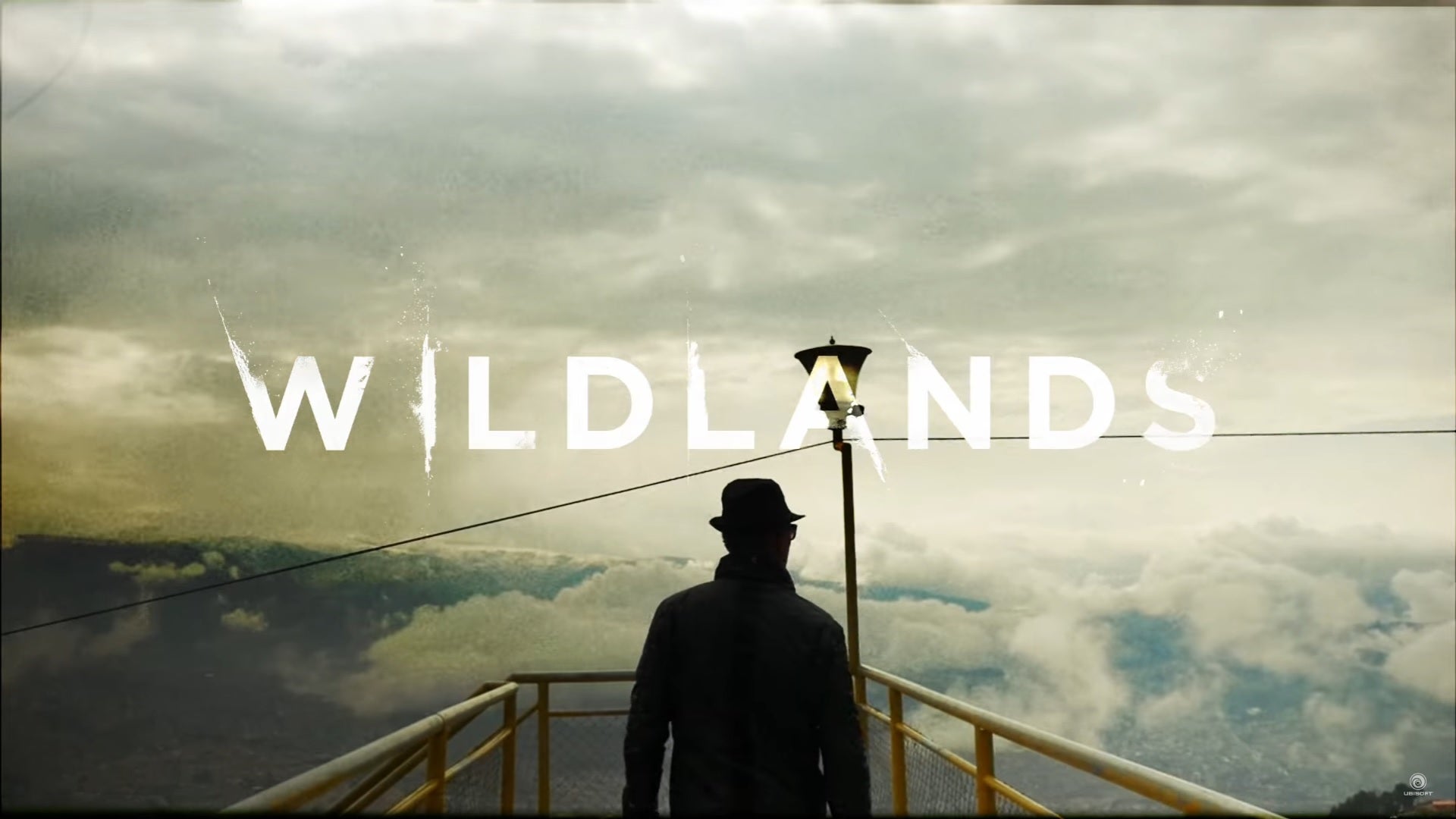 Ghost Recon Wildlands gets real with a companion documentary.
Ghost Recon Wildlands is coming in March. The game is set in Bolivia and has players take on drug cartels amongst other things.
In preparation for release and perhaps to reinforce the tone they're going for, Ubisoft has released a trailer for a companion documentary called Wildlands.
Wildlands, made by Chief Productions in association with Ubisoft, is directed by Colin Offland and presented by Rusty Young, writer of Marching Powder.
"Wildlands explores the war on drugs in Bolivia and South America. This documentary captures the stories of some of the most influential voices from both sides of the law."
It actually looks pretty interesting if this sort of thing is your cup of tea.
You can watch the full thing on March 6, the day before Ghost Recon Wildlands launches on PC, PS4, and Xbox One.