Ubisoft's extreme snowboarding game, Steep, gets release date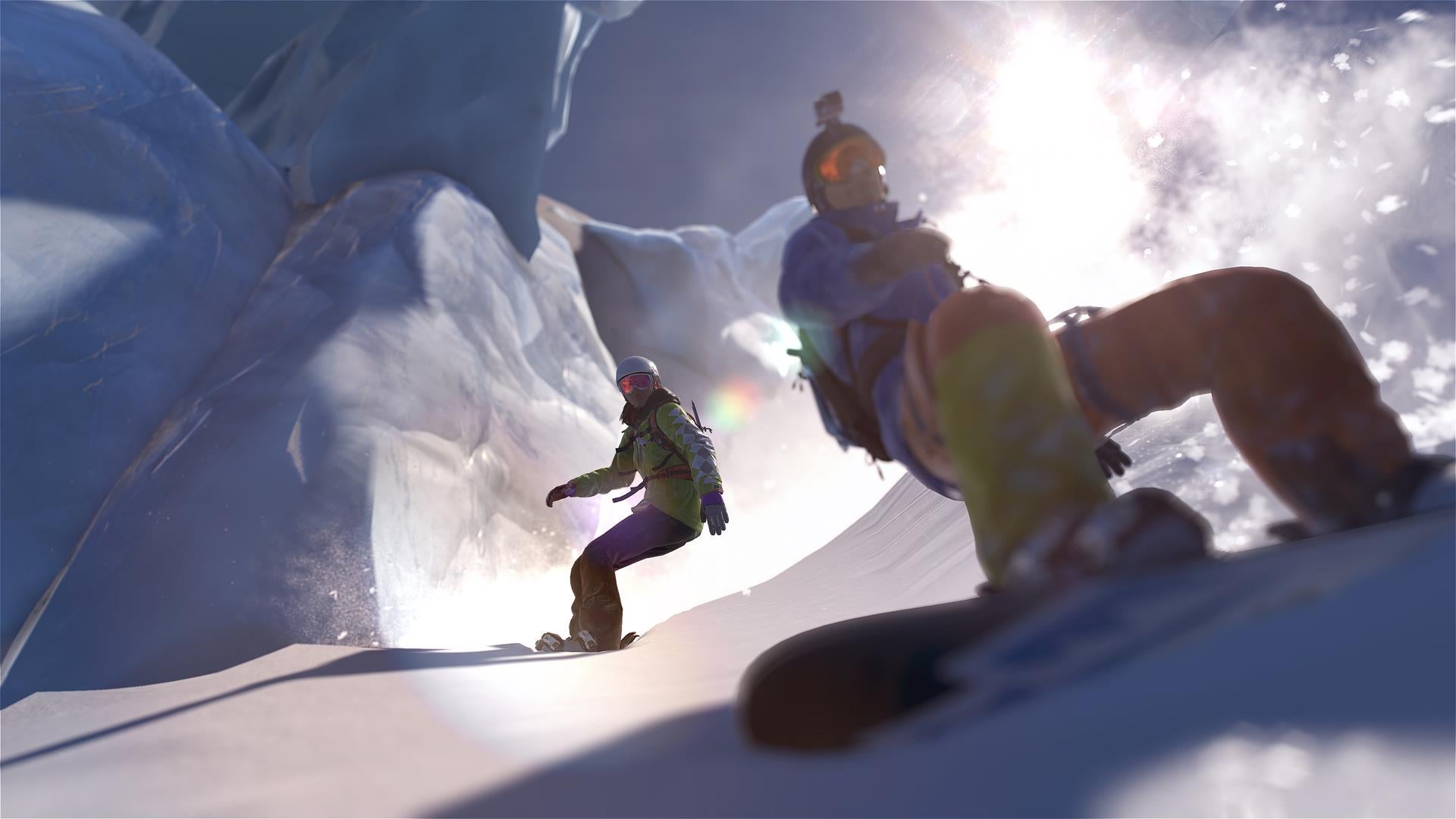 Steep has a release date on PC, PS4, and Xbox One.
Steep, Ubisfot's snowboarding, skiing, paragliding, and general action sports game, has been given a December 2 release date. The publisher released a trailer to celebrate the announcement earlier, and remind everyone to sign up for the beta.
Ubisoft revealed in a press release earlier that a standard edition as well as a gold edition are now available for pre-order. Pre-ordering either version gets you The Moonlight pack, which includes new challenges and equipment.
Here's everything in the Moonlight Pack:
Three extra night challenges
Three new night outfits
Glowing equipment for each activity (ski, snowboard, wingsuit and paraglide)
Wingsuit Sparkle Flare
The gold edition comes with the game's season pass, which will be available separately at a later time. The season pass gives you access to all major expansions and other DLC content such as outfits, equipment, as well as an exclusive costume.
The game's main open world takes place in the mountains of the Alps, but another location is coming to the game. This add-on will take the action to Alaska, and it's going to be added in a free update after launch.
You can still sign up for the Steep beta on the official website. There's currently no date yet for when it will start.
Steep is out on PC, PS4, and Xbox One December 2.