Brawlhalla is just the first of many Ubisoft PvP games to get cross-play support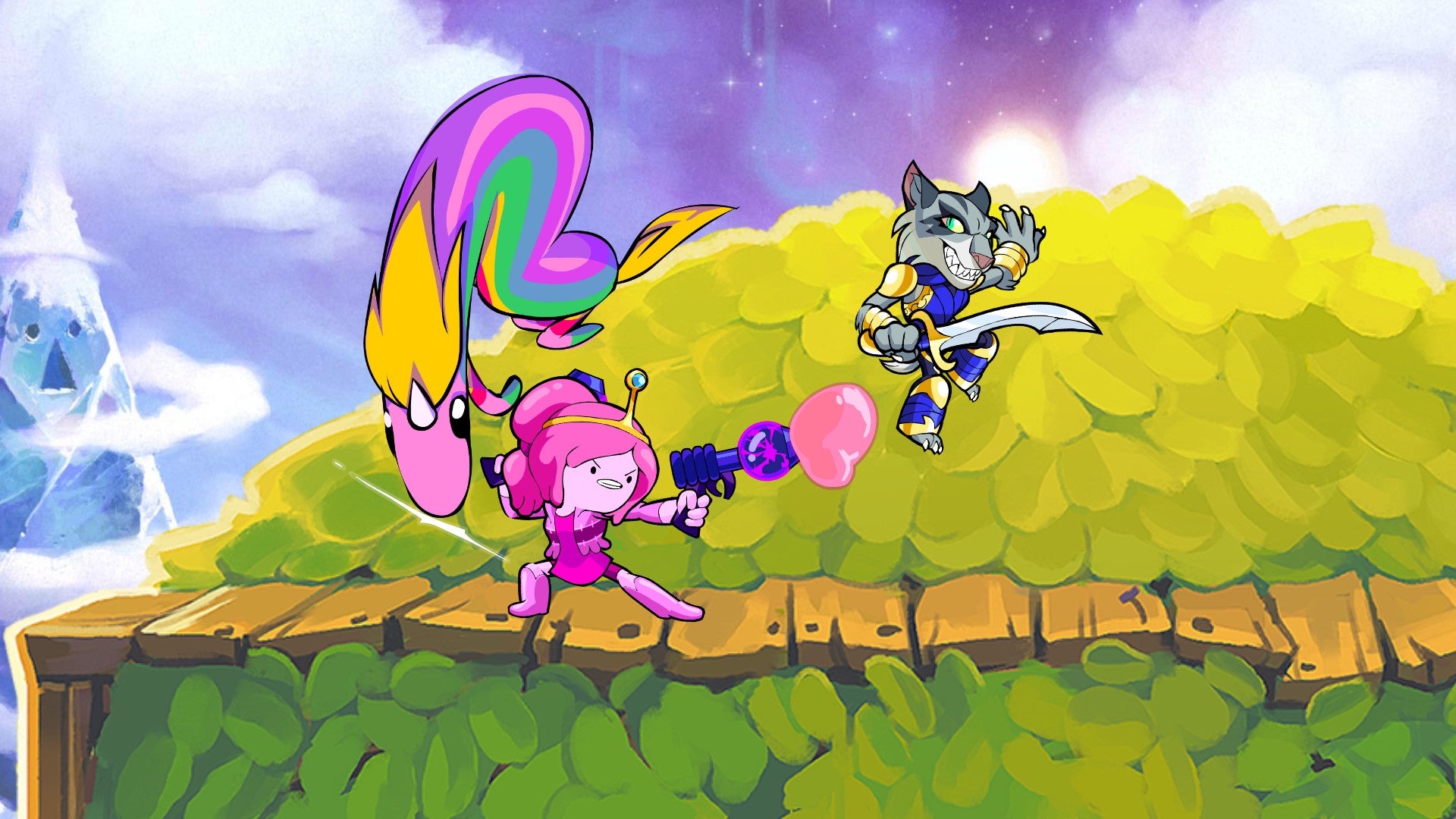 In the wake of Brawlhalla adding cross-play support on all platforms, Ubisoft has revealed that it wants to do the same for all PvP games.
Brawlhalla, Ubisoft's free-to-play platform fighter, unlocked full cross-play support earlier this month for all platforms, allowing PC, PS4, Xbox One and Nintendo Switch players to share lobbies and be matched against each other.
Though Brawlhalla certainly isn't the first game to bring support for cross-play, it represents a major step for Ubisoft, even if, technically, Just Dance was the first Ubisoft game to implement the feature with its World Dance Floor mode.
According to CEO Yves Guillemot, it won't be the last. Guillemot said that while it's too early to determine whether this decision will increase player engagement, he did confirm the company is working on adding cross-play to all of its PvP games.
"Our goal is to put cross-play on all the PvP games that we have over time, So that's really well on the way," revealed Guillemot.
The addition of cross-play would greatly help Ubisoft's multiplayer games, perhaps more than any other publisher. The company tends to stick with its multiplayer titles for years, and having a unified community perfectly aligns with that style of live service.
As part of the same Q&A following the first half FY2020 earnings announcement, Ubisoft also confirmed that all five of its AAA games due in FY2021 will launch on current as well as next-gen consoles. The list includes Watch Dogs Legion, Rainbow Six Quarantine, and Gods and Monsters - not to mention two other unannounced projects.