Ubisoft walks back earlier comments about The Division's daily active player numbers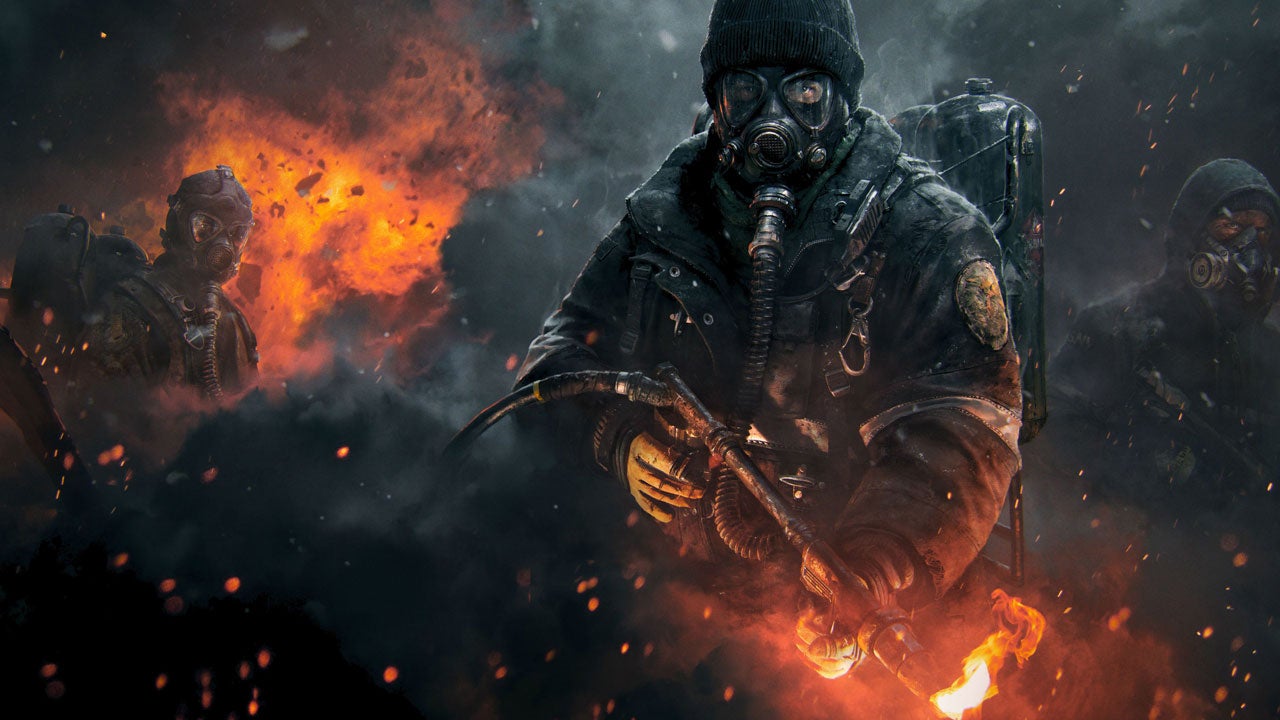 The Division's player numbers are not actually back to launch levels.
Earlier this week, Ubisoft said that The Division's daily active player numbers have returned how they were at the game's launch, following the release of patch 1.4.
Most games rarely do that, and for The Division, this was even more impressive given its record-breaking launch stats. Unfortunately, the Ubisoft executive responsible for this comment made an error.
Following up on her previous statement, Ubisoft's Anne Blondel told PCGamesN that although player numbers are growing post the release of 1.4, they're not at launch levels.
"This was a miscommunication - what I meant to say is the numbers for The Division are trending back in a positive direction, thanks to what we've seen with patch 1.4 and other updates the team has delivered," she told the site.
"What I should have said is, we think it's possible that The Division follows a similar pattern to Rainbow Six: Siege, which has seen increasing engagement to the point that DAU numbers have equaled those we saw during the launch period," added the executive.
The Division recently received patch 1.5, which launched with the second expansion, Survival. This DLC has been well-received by fans and critics, and some even called for it to be spun-off into a standalone game.