Your Ubisoft Uplay Points now have an expiry date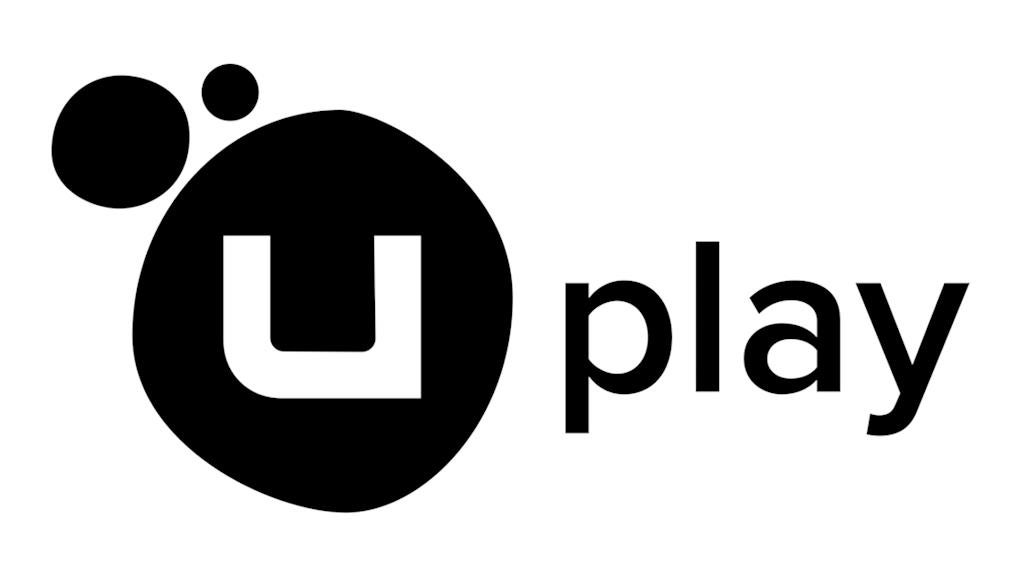 As a way of rewarding players for making progress in its games, Ubisoft has been generously giving everyone Club Points.
These credits, marked with the gold U icon, are available to anyone willing to log into the service on their PS4/Xbox One - as well as obviously on PC - while playing Ubisoft games. Club Points could be used on a multitude of in-game items, boosts, or to get instant discounts on PC.
Unfortunately, Ubisoft has announced that your balance won't last forever. In an email to users (via Reddit user Duncan-Walpole), Ubisoft explained two key changes. First, points acquired from April 1, 2019 onwards will have a two-year life span.
In other words, if you don't make use of them two years after earning them, they're gone forever. The other big news is that any balance you have acquired on or before March 31, 2017 will expire on March 31, 2019.
To provide an avenue for players to spend their balance, Ubisoft said it'll be making new rewards available from now until April 1. You can check your Ubisoft Club Units balance through the official site.
There's a section that logs every time you earned or spent Club Points, but it may take you a while to pin down exactly how much you stand to lose come March 31.