Ubisoft says using two layers of DRM with Assassin's Creed: Origins PC doesn't result in high CPU usage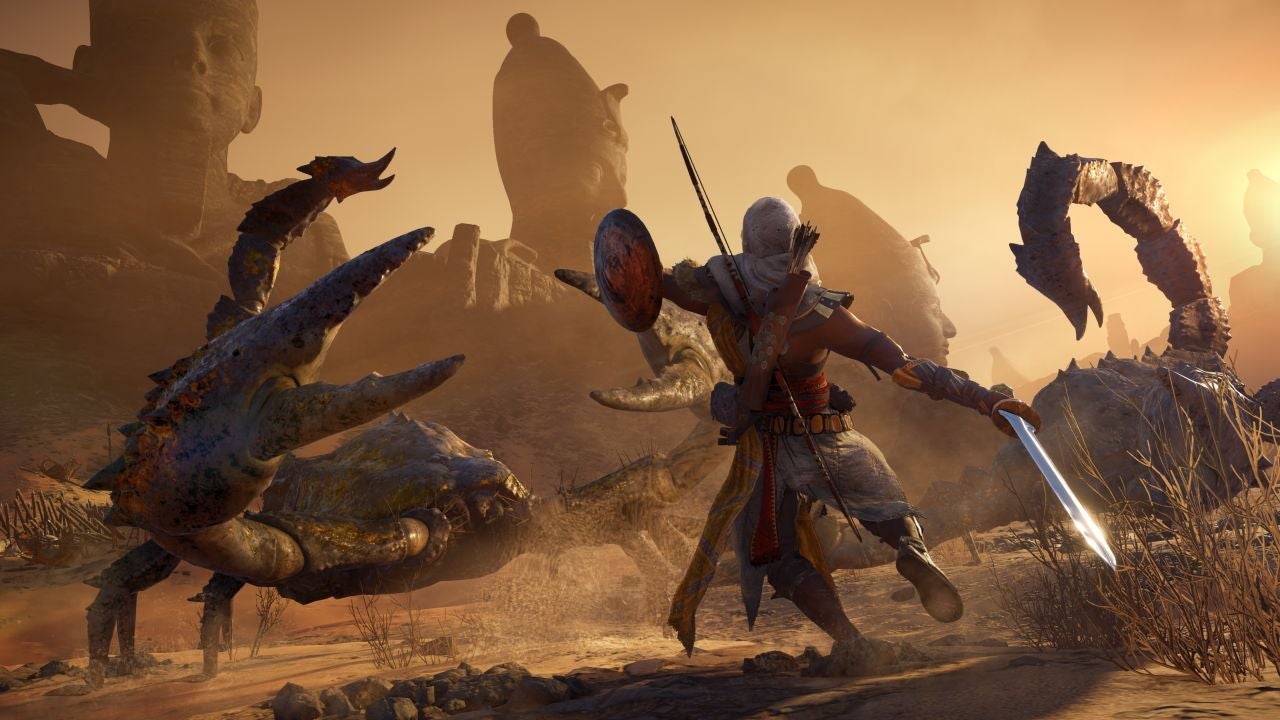 Assassin's Creed: Origins players on PC have noticed that the game can be very demanding of the CPU, more demanding than modern titles typically are.
Most brushed it off as poor optimisation, but a report from one game cracker have stirred the pot by saying that it's Assassin's Creed: Origins' anti-piracy measures that are hogging CPU resources.
In the report, by Torrentfreak (via PCGamer), game cracker Voksi reveals that Origins uses two layers of DRM. We already know the game uses Denuvo, but Voksi says there's another DRM being utilised on top of Denuvo called VMProtect.
According to them, this makes Denuvo incredibly difficult to bypass, but the trouble is that it comes at a cost of about 30-40% of CPU power. For its part, Ubisoft denied that DRM is the cause for high CPU usage, saying that the game is simply using up all available cores for gameplay.
"We're confirming that the anti-tamper solutions implemented in the Windows PC version of Assassin's Creed Origins have no perceptible effect on game performance," Ubisoft rep said in a statement on Steam forums.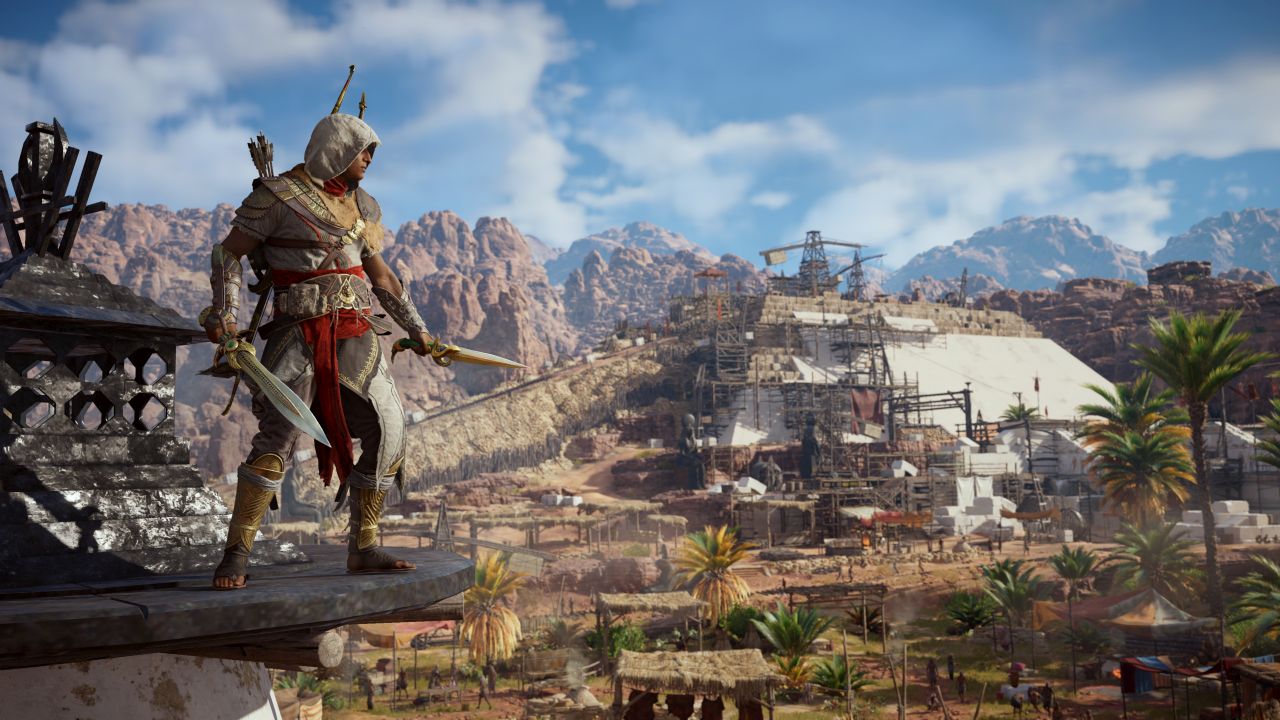 "In order to recreate a living, systemic and majestic open world of Ancient Egypt, where players can witness all of its stunning details, its beautiful landscapes & incredible cities, in a completely seamless way with no loading screens, Assassin's Creed Origins uses the full extent of the minimum and recommended PC system requirements."
The problem with the cracker's claim is that it will be impossible for anyone else to accurately measure the performance hit of the two-layers of DRM being used. The simple reason is that, even for games that do get cracked, Denuvo continues to run in the background. Cracks only bypass Denuvo's protection, not remove it, so the CPU usage will remain the same if and when a crack gets released.
If you're not having issues with your copy of Origins, you should give our guide a quick look. We recently covered all 25 Papyrus Puzzles locations and solutions, tomb locations, and more general tips like the best abilities.