Ubisoft responds to leaked Red Steel 2 trailer - sort of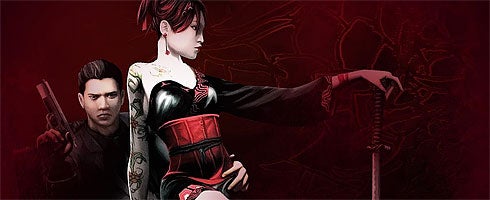 Looks as though the Red Steel 2 trailer released yesterday was not intended for public viewing, but was supposed to be an "internal only" release.
Ubisoft said that the pre-production trailer was never intended for a general release and refused further comment on it - or the mention of Destination PlayStation at the end of it - when probed by CVG.
The game was originally thought to be a Wii exclusive until the trailer caused some confusion.
Again, come on E3. We can't say it enough.