Ubisoft Q3 sales broken down by console, territory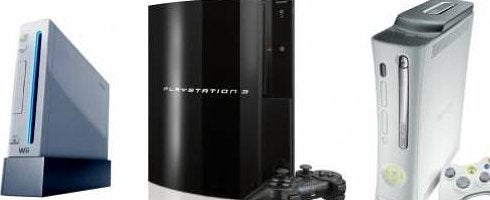 Ubisoft has released its Q3 revenue figures, and sent along a lovely chart depicting sales broken down by region and console.
Looks like Europe cornered the market for the company with 48 percent of sales coming from the territory, and PS3 and Xbox 360 tied with title sales.
For the 9 months leading into Q3 FY09/10, which ends March 31, 48 percent of sales came from Europe, 44 percent from North America, and 7 percent from the rest of the globe.
During the same time period, sales designated by console titles saw PS3 sales and Xbox 360 sales tie at 26 percent.
Wii titles accounted for 21 percent of sales for the company, DS 14 percent, PC 6 percent, PSP 4 percent and and PS2 1 percent.
Still, Q3 revenue came in at €495 million, which was down 2.7 percent from the same period last year, with sales dropping 22.4 percent to €661 million compared to €852 million for the three quarters ending December 31, 2008.