Ubisoft is teasing a new announcement [Update]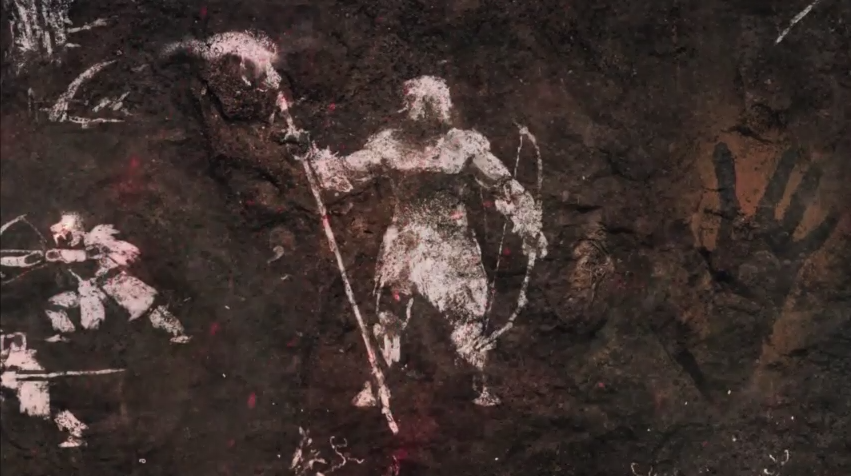 Ubisoft is possibly revealing a new Far Cry game soon.
Update:
Ubisoft Switzerland has posted this short video on Twitter, clearly showing a Mammoth being hunted. This lends more credence to the report saying it's for an Ice Age Far Cry game called Primal.
Think bigger >> http://t.co/FnSNw9uf7g pic.twitter.com/Cj3ZzYFBEh

— Ubisoft Switzerland (@UbisoftCH) October 5, 2015
Original story: Ubisoft has a livestream live now that's simply titled 'Ubisoft Announcement'. The stream does not contain any information, outside of a link to the publisher's website and the phrase "survival is timeless."
It has been live for a few minutes, and it keeps playing the same sounds with the camera zooming out on this image very slowly.
Some are speculating on Twitter that it's a Far Cry game of sorts. The image, as you can see, shows some pre-historic markings.
We'll keep an eye on it.