Ubisoft is continuing its controversial relationship with HitRecord for Watch Dogs Legion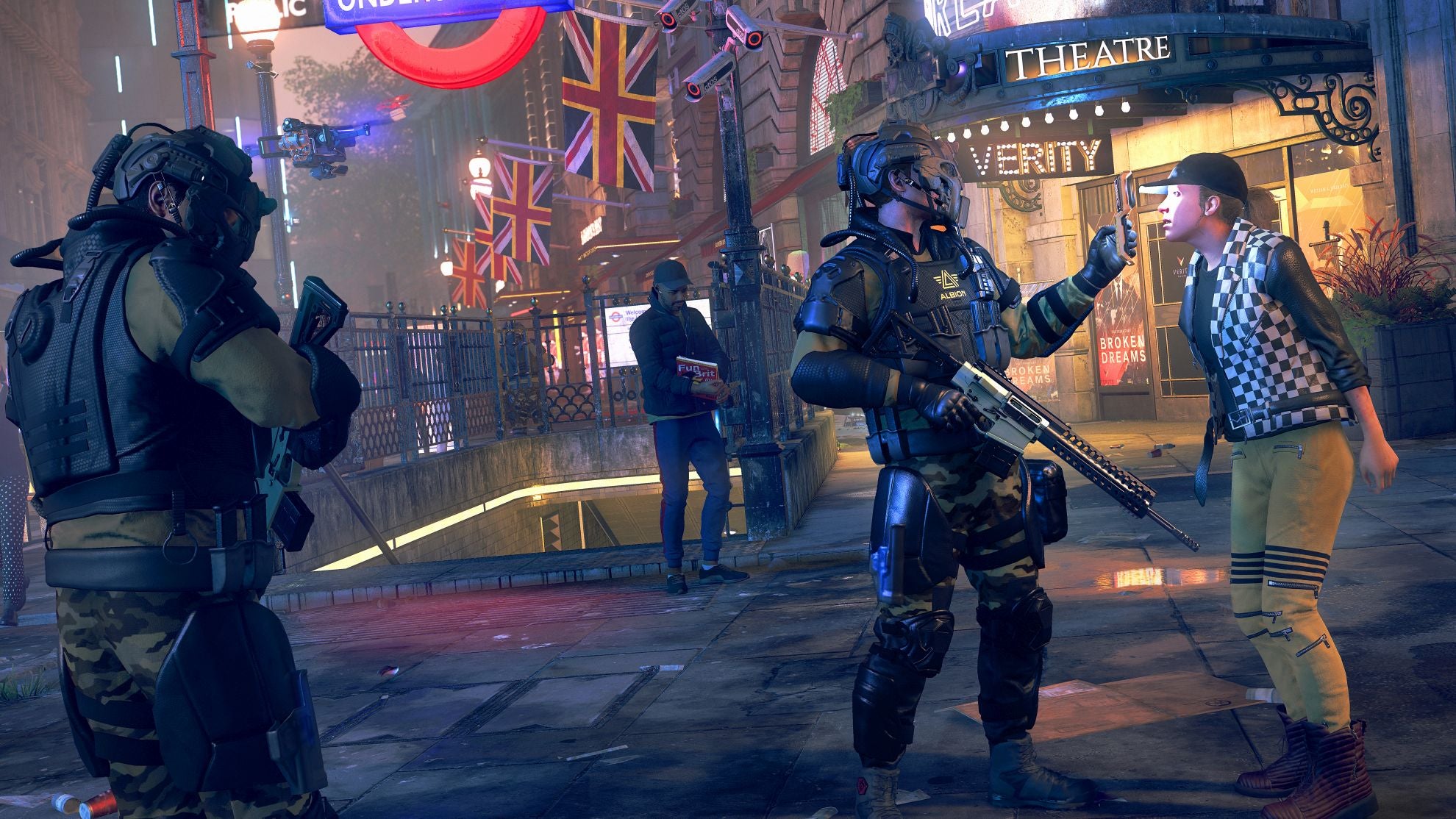 Ubisoft wants fans to contribute to the Watch Dogs Legion soundtrack - but there's a catch.
Last year, Ubisoft announced a desire to include player created assets within Beyond Good and Evil 2, using HitRecord (founded by Joseph Gordon-Levitt) to find and pay artists for art, music, and story elements. It sounded good on the surface, until you dug a little deeper - the contributor budget was a low $50,000, and a lot of people would not get paid for their contributions if they didn't make it into the game.
A more traditional model would see Ubisoft commissioning elements from specific artists, rather than asking numerous artists to compete for the rights to sell their work to them. While it could be argued that this would be a good opportunity for less experienced artists, the reality is that, in a gig economy where artists are frequently undervalued, asking for spec work and then simply picking the pieces you like is a bad deal for the artists.
Now, Ubisoft has made a partnership announcement to let us know that they're working with HitRecord again for Watch Dogs Legion to bolster the soundtrack.
"Whether you're a musical composer, writer, singer, player, or someone with big ideas and a lot of passion...we are super excited to hear your music composition," the post reads - note the focus on 'passion', often used as a motivator for spec work.
Contributors will be paid if their work is selected for use in the game, although it's not clear exactly how much they will get, since players are not entering in with existing contracts.
Watch Dogs Legion will release on March 6, 2020.