Ubisoft DRM software "vital to our business", says Conviction creative lead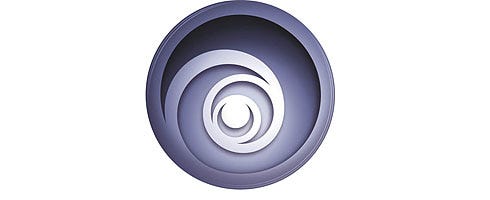 Splinter Cell: Conviction creative director Max Béland has told VG247 that Ubisoft's DRM software is considered "vital" to the success of its games on PC.
Speaking in an exclusive interview concerning the game, he told us the firm would continue to deliver "creative and innovative games" for the platform.
"We consider that protecting our PC games is vital to our business," said Béland, "and will allow us to continue investing in the development of creative and innovative games on the PC platform."
Ubisoft's DRM system has come in for a bit of a kicking recently, as it requires you to have a constant internet connection to play online.
It was thought last month that the withdrawal of Ubi titles Silent Hunter V and Assassin's Creed II from Steam in the UK were down to the issue, but was, in fact, down to a business decision.
On the same day that was discovered, the firm delayed the PC version of Conviction until April 29: its gone on record since to clarify the delay wasn't down to the controversial software.
Get our full interview with Max Béland here. Watch the first 20 minutes of Conviction for Xbox 360, which releases today, here.