Ubisoft admits it has "fallen short" with regards to sexual harassment allegations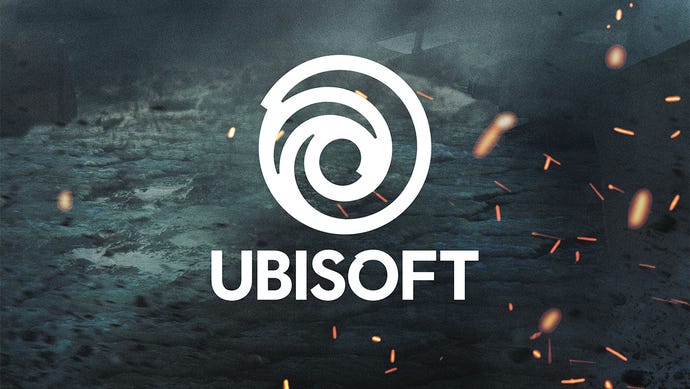 Ubisoft has issued a statement pertaining to sexual harassment and assault allegations against employees.
The company said it is investigating the recent allegations against several employees.
Allegations of sexual assault and harassment were made against Ubisoft employees starting last weekend.
Ubisoft's statement to Eurogamer is posted below:
Concerning recent allegations raised against certain Ubisoft team members: We want to start by apologizing to everyone affected by this - we are truly sorry. We are dedicated to creating an inclusive and safe environment for our teams, players, and communities. It is clear we have fallen short of this in the past. We must do better.
We have started by launching investigations into the allegations with the support of specialized external consultants. Based on the outcomes, we are fully committed to taking any and all appropriate disciplinary action. As these investigations are ongoing, we can't comment further. We are also auditing our existing policies, processes, and systems to understand where these have broken down, and to ensure we can better prevent, detect, and punish inappropriate behavior.
We will be sharing additional measures that we are putting in place with our teams in the coming days. Our goal is to foster an environment that our employees, partners, and communities can be proud of - one that reflects our values and that is safe for everyone.
In an additional response, Assassin's Creed Valhalla narrative director Darby McDevitt stated on Twitter that everyone in Ubisoft's communities and on its development teams "has a primary right to feel safe, valued, and respected at all times."
"Any behavior that diminishes these core values should be stamped out," said McDevitt. "In my position and role, I am committed to listening more, learning more, and making myself available to anyone who wants to be heard."
The statements follow recent news of Assassin's Creed Valhalla creative director Ashraf Ismail taking a leave of absence to focus on personal issues after reports of infidelity surfaced on Twitter earlier in the week.