Two US Marines help catch attempted murder suspect while playing Pokemon Go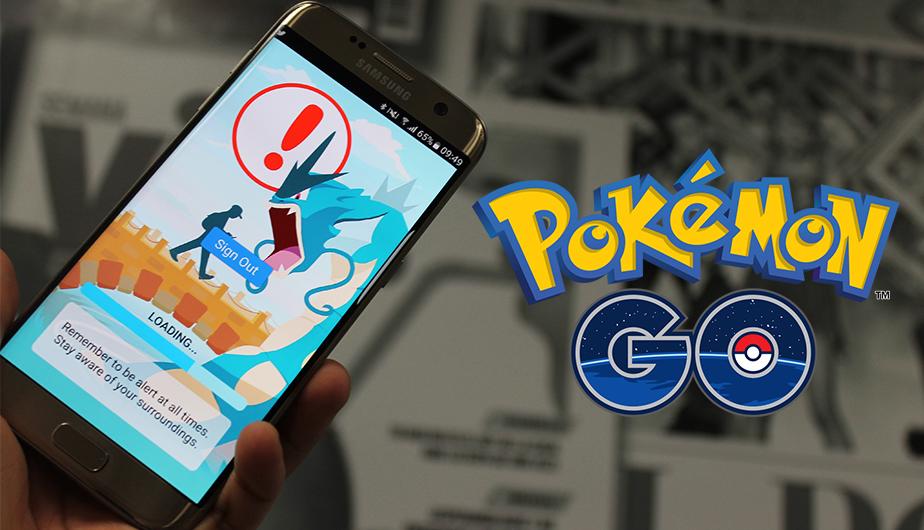 Someone was using Pokemon Go to harass children so two US Marines, also playing Pokemon Go, stepped in and stopped him.
Two US Marines playing Pokemon Go helped stop a man who turned out to be an attempted murder suspect, after he was seen behaving strangely.
The two men, Seth Ortega and Javier Soch, were playing Pokemon Go at a park in Fullerton, California, when they saw a man approach a woman and her three children, then another woman and her two children, all playing Pokemon Go.
The first group ran away from the man, while he managed to inappropriately touch one of the children of the other mother. The police were called and the Marines stayed with the perpetrator until the police arrived.
He was arrested for "child annoyance", and was later discovered to have an outstanding warrant for attempted murder in another Californian city.
Via ABC7.