Two Point Hospital creator Two Point Studios is now a Sega studio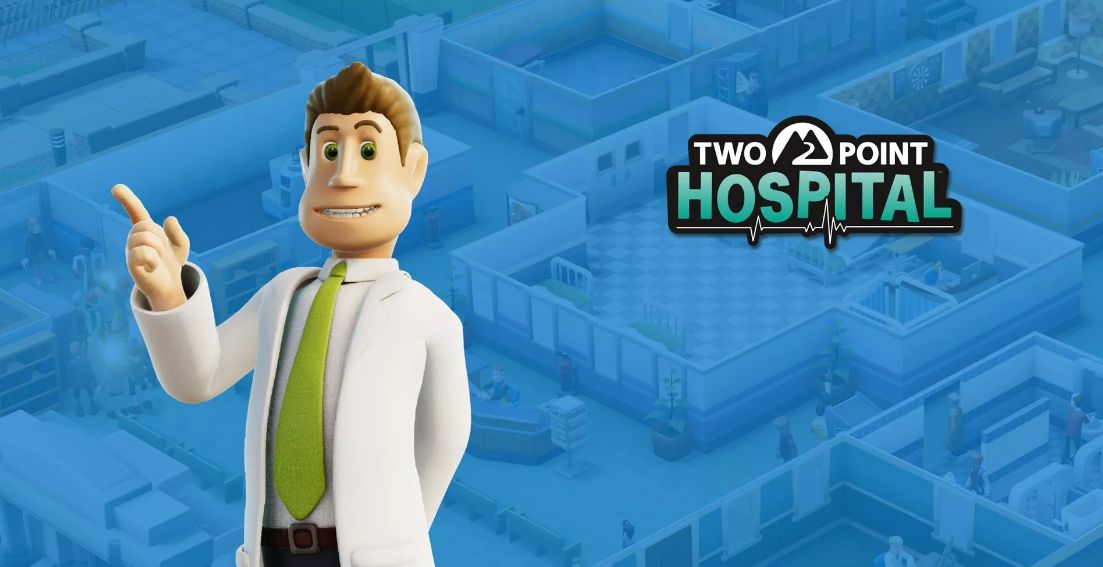 Sega has acquired Two Point Studios, the developer behind delightful Theme Hospital successor Two Point Hospital.
Formed by Lionhead veterans in 2016, Two Point's founding trio Gary Carr, Mark Webley, and Ben Hymers all have a history with Black & White and Fable creator Lionhead. Carr and Webley's history goes further back into Bullfrog Productions, working on the original Theme hospital all the way back in 1997.
We called Two Points Hospital a worthy successor to that era of terrific tycoons, and Sega seems to agree. The now 17-strong Two Point joins Creative Assembly, Sports Interactive and HARDLight in an increasingly impressive-looking British lineup of Sega studios.
It's Sega Europe's first acquisition made through the publisher's Searchlight initiative, where the house of the hedgehog seeks out small new studios. Sega and Two Point plan to break into new IP going forward, But the developer might not be done with the world it's created quite yet.
Co-founder Mark Webley hinted that we'll be going back to Two Point County in future. Sure, there'll be more content in store for Two Point Hospital, but with all that Bullfrog know-how at the studio, maybe we'll see more modern takes on the legacy company's catalogue.
Two Points Theme Park is too easy: how about a Two Points take on Dungeon Keeper? Go cyberpunk with Two Points Syndicate? Give us a call, Webley.