Two moves in Pokemon Sun and Moon temporarily banned online until crash issue fixed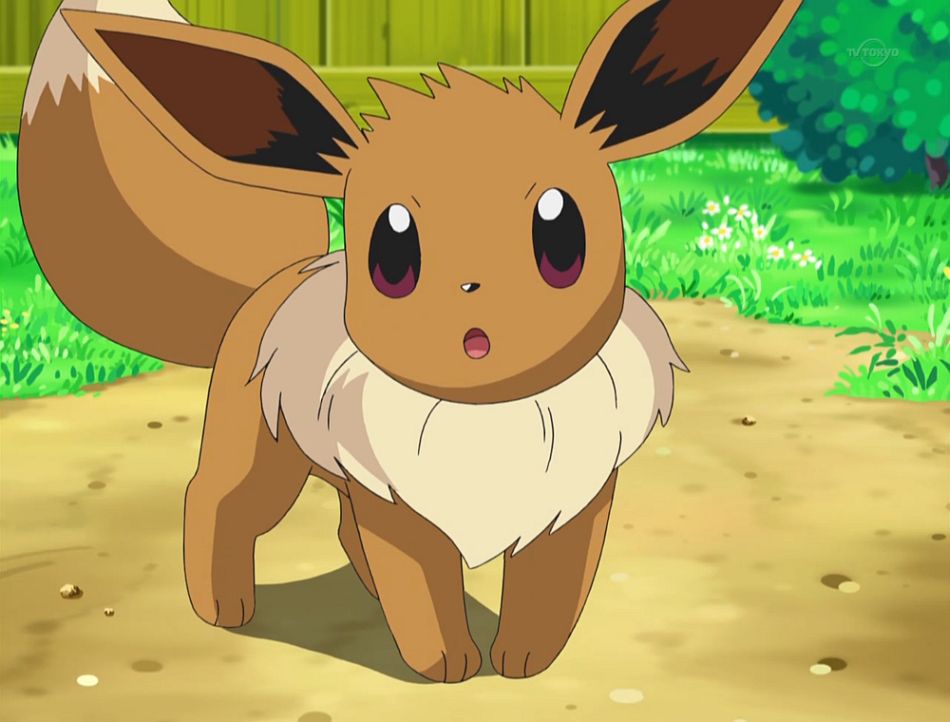 Nintendo has banned two moves players can use in Pokemon Sun and Moon online battles until a fix is implemented.
Memento and Parting Shot have been temporarily banned in Battle Spot, according to serebii (thanks, Nintendo Everything), while Nintendo fixes a glitch which causes games to crash when Z-Powered versions of these moves are activated.
These moves have been banned from all online elements of Battle Spot including Free Battles, Rating Battles and other Online Competitions.
In the meantime, you can continue to play by your lonesome in-game. If you are having troubles, be sure to give our Pokemon Sun and Moon walkthrough a look.
Hopefully, Nintendo will have the online issue fixed as soon as possible.