Two minutes of BioShock 2 footage on Spike TV tonight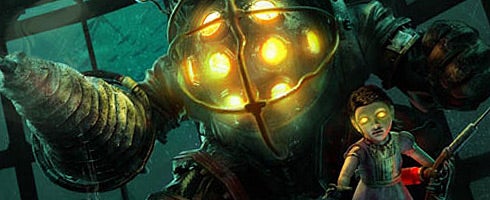 Good thing we follow Geoff Keighley on Twitter. He's just confirmed that there'll be two minutes of actual gameplay footage from BioShock 2 on GameTrailersTV tonight.
Here is the full tweet:
"Tonight on GTTV we world premiere Bioshock 2 - two minutes of real gameplay! 12:30 on Spike".
Gotta love the golden age of social networking.