Twitch Prime May games: Majesty 1, Majesty 2, Whispering Willows, more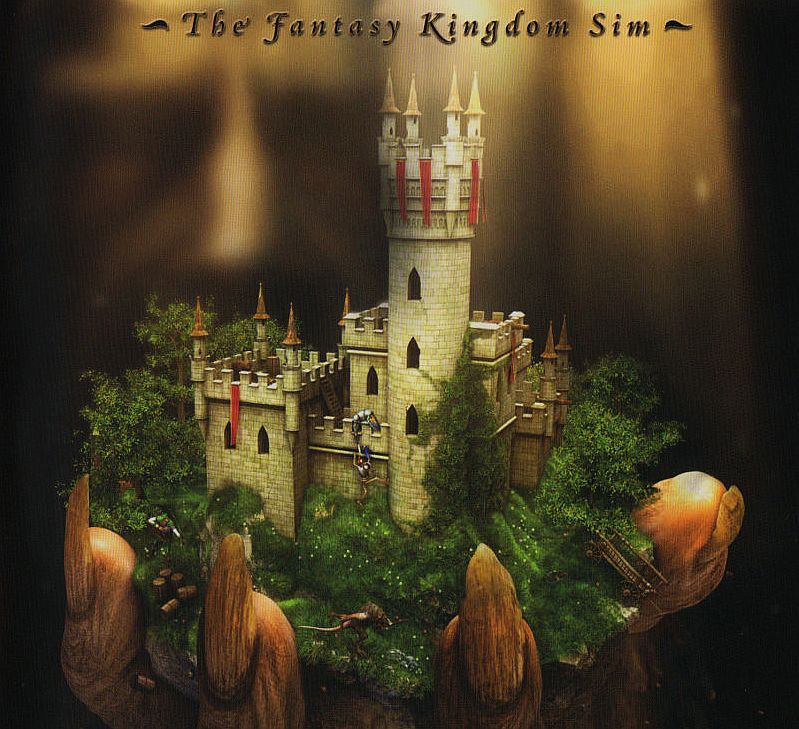 The Twitch Prime May games lineup includes Majesty 1, Majesty 2, and three other titles.
Beginning May 1, members will be able to claim Whispering Willows, Stealth Bastard Deluxe, The Little Acre, Majesty 1 and Majesty 2.
As a reminder, you still have until April 30 to claim April's Free Games with Prime, which include Her Story, InnerSpace, Joggernauts and Keep in Mind.
Twitch Prime is still offering members up to 12 months of Nintendo Switch Online, and so far this year, has handed out over $900 worth of games and content.
Current in-game loot offerings for League of Legends, StarCraft 2, Call of Duty: Black Ops 4 and World of Tanks are available.
We've posted just some of the offerings for you below, but there's plenty more through the Twitch Prime site.
Twitch Prime Loot April - May
World of Tanks: Care Package Charlie (available Until April 30)
Call of Duty: Black Ops 4: Customization bundle (through May 6)
League of Legends: Special Summoner's Crown Pack containing a random Permanent Skin, Ward Skin, and Summoner Icon (available until May 14).
StarCraft 2: Get the Swann: Machined Bundle (available until May 22)
Head over to Twitch Prime and check out all there is to offer. If you are an Amazon Prime member, you already have access, so there's no reason not to grab some freebies.