Twitch Plays Pokemon Go is a thing that happened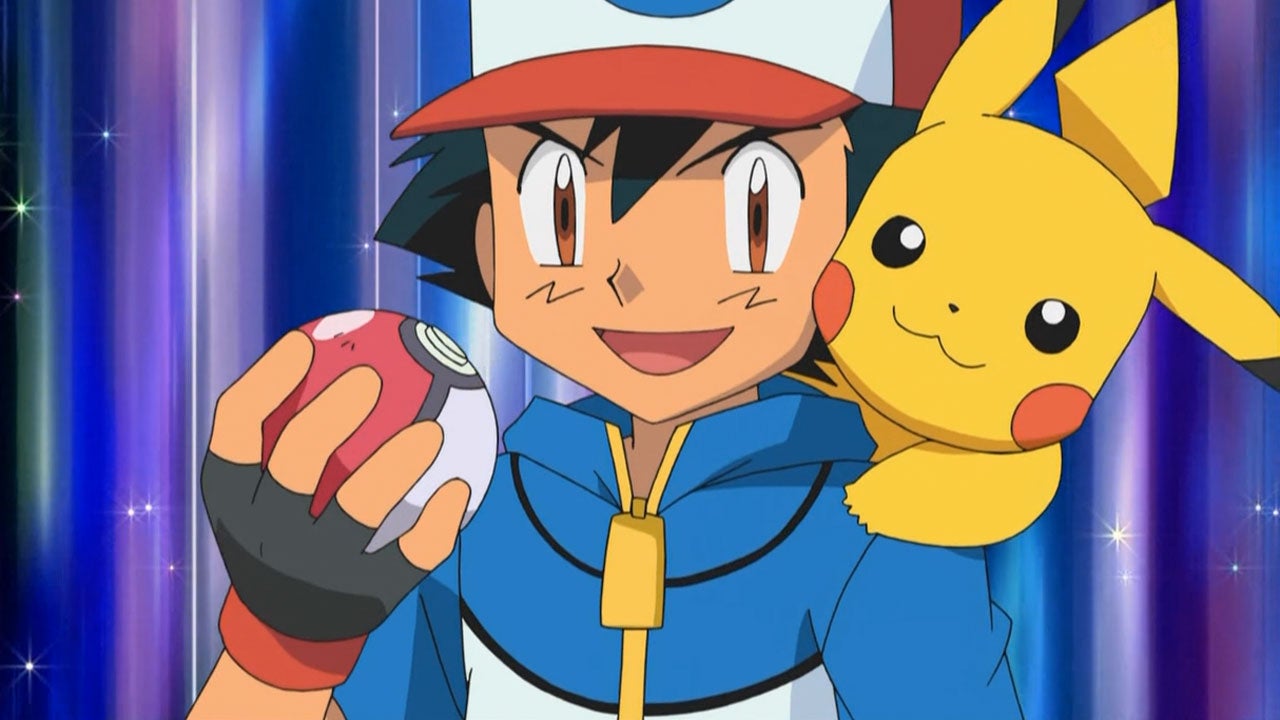 Though we're not sure if the stream was shut down because of the GPS spoofing or if it's just taking a break.
The Twitch Plays-style of livestreams have been gaining momentum in the past couple of years. Basically, the service allows users in channel chat to enter commands that the game then follows.
It worked pretty well with Pokemon, and even a 3D game like Dark Souls - though after some changes. Now, the trend has caught up with the current sensation, Pokemon Go.
This is not the same group responsible for the previous Twitch Plays streams, and so far, the channel hosted two shows, totalling at just over 14 hours. If you're wondering how on earth this is being done with a GPS-dependant, location-based game; it's possible thanks to the magic of GPS spoofing.
Pokemon Go developer Niantic is not a fan of this technique/cheat, and it's already been shutting down user accounts that do so on their phones, but it does work, essentially tricking the GPS into thinking you're someplace you are not.
Channel runners have been open about using a GPS spoof, as it otherwise wouldn't be believable that someone is standing out there waiting for Twitch commands to come in. As of this writing, however, the show is offline, but it's not clear if it's because the spoofing account got banned or another cause.
For now, you can watch how it all went down in the archive stream below:
Watch live video from twitchpokemongo on www.twitch.tv