Twitch streamer Ninja lost 40,000 subscribers for taking a two-day break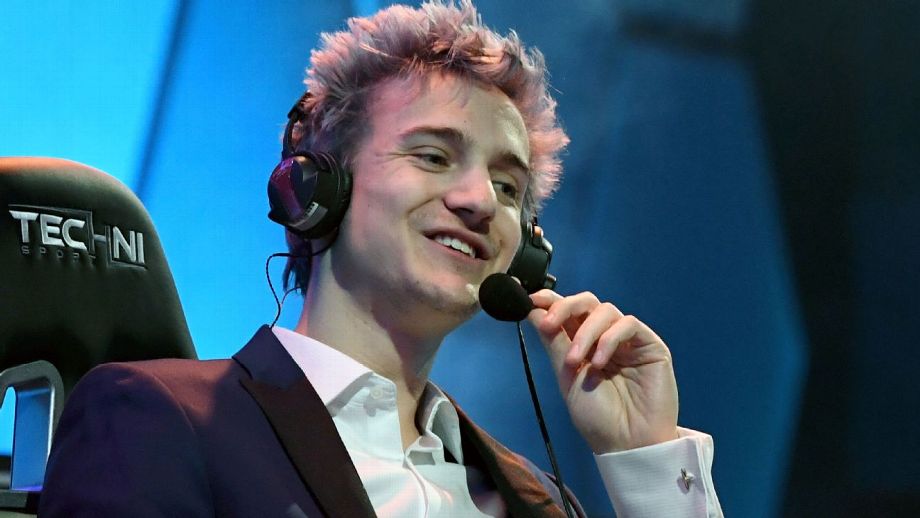 Tyler 'Ninja' Blevins, the biggest Fortnite Twitch streamer, took two days off to attend E3, and it cost him a lot of subscribers.
Ninja was of course taking part in the massive Fortnite 100-player Pro-Am tournament at E3, where he ended up winning alongside Marshmello.
Understandably, he wasn't able to go live for his audience on Twitch during that time, and his channel took a hit for it. Ninja says he lost 40,000 subscribers in those 48 hours of absence.
Wanna know the struggles of streaming over other jobs? I left for less than 48 hours and lost 40,000 subscribers on twitch. I'll be back today (Wednesday) grinding again.

— Ninja (@Ninja) June 13, 2018
Ninja later clarified that he's not really upset about the loss, only that he wanted to highlight this fact to the audience and potential Twitch streamers. In his words, streaming is "the ultimate grind."
Although the drop in subscribers is huge for just a short period of inactivity, there may be other reasons for it. Many Twitch viewers love to see their names get called out on stream when they subscribe, so they only do it while their favourite streamer is live.
It's also important to consider that some of these subscribers may simply not be interested in Ninja's content anymore, or they forgot to renew. Add to this the fact that Ninja has a lot of Prime subscribers, and you could definitely see some using their free subscription on another channel.
Regardless, a drop is a drop, but for a streamer who earns 500,000 per month, it's probably not that big of a deal.