Twitch app launches for PlayStation Vita
Vita customers can watch - but not broadcast - Twitch streams from their handheld device.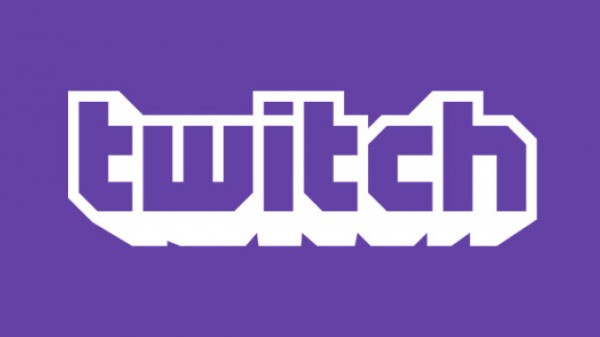 Twitch app launches for PlayStation Vita
The PlayStation Vita is slowly winding down but there's at least one new release to enjoy - a brand-new Twitch app. This software will let you connect to the popular streaming service, although sadly broadcast features haven't been included.
According to Eurogamer, the Twitch app is a 16.7MB download which lets you browse channels, watch recordings and livestreams, and view special selections of PlayStation broadcasters. If you happen to have a PlayStation TV, the app is fully compatible if you'd rather watch on a larger screen.
This also means Twitch is finally available to watch on every Sony platform. The PlayStation 4 version of the app arrived last March.